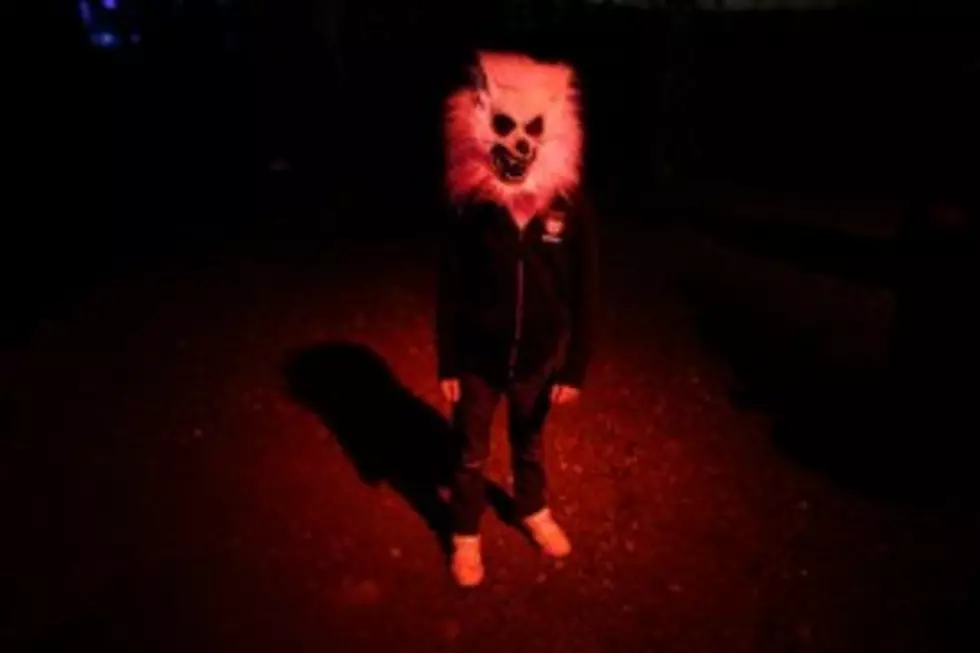 Halloween Carnival Gets Spooky On Friday
Peter Macdiarmid/Getty Images
If you're one of the many people who complain that there is never anything to do in Lubbock, I have to ask, how many of you have ever looked at all the free or low cost events the city has going on pretty much on a daily basis.
The really cool thing about these events is they are all family friendly.
Here is a perfect example of an event the city is offering this week to families, while at the same time collecting food for the food bank.
Everyone is encouraged to dress up and come out and enjoy games, food, crafts, and much more, all for $1.00 or 2 cans of food per child.
Like I said, there are things going on all the time, you just have to look for them.