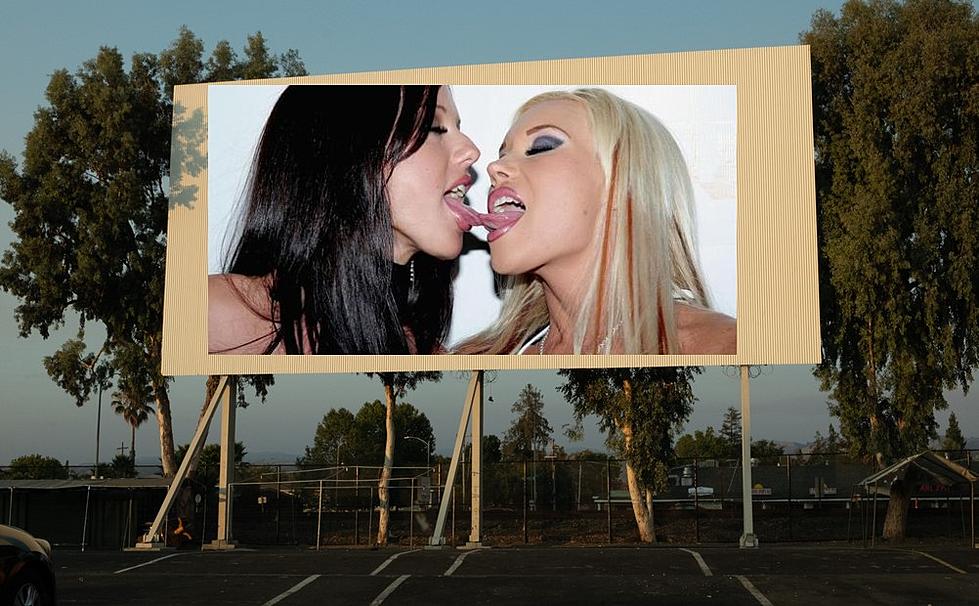 Hang On, Texas Has the Only Remaining Porn Drive In Theaters in the Country?
UnSplash/Getty Images
I'm not shocked that porn drive in movie theaters are still a thing. I'm just shocked that only two remain and they're right here in the Lone Star State.
What a slow day of news this morning. I was going to go into my well of something I love to talk about, drive in movie theaters. I have discussed this many times throughout the years. When the weather is nice, their is nothing more relaxing to me than pulling up to the drive in. I was going to write a story on all the unique drive ins in our state, but did I stumble onto something strange today. Porn.

Am I shocked at one point in time that porn drive in theaters were a thing? No not at all, I knew that. What I am shocked to find is that only two are operating in the USA in 2022. Guess what, BOTH are right here in Texas.
Need to see some XXX action at the drive in? First you can head on over to El Paso to the Fiesta Drive In. Looks like for $8 you can go watch a movie at the drive in. They also feature private viewing rooms and an adult shop on premises. Ladies, you can go for just $2 apparently. They haven't updated their Facebook in awhile, but googling around El Paso, they're still in business.
Now let's travel over to Tyler, Texas for the Apache Drive In Movie Theater. A little more pricey according to their latest post. $13 for singles, $20 for couples. Looks like both of these locations only play the drive in movies on Fridays and Saturdays. They both appear to have indoor viewing rooms that run throughout the week.
I think I need to go to at least one of these at some point. They're literally the last of dying breed and Texans are keeping them in business.
Weird Historical Markers in Texoma
You probably know about some of this Historical Markers throughout Texoma. Maybe something signfying one of our schools or the Hotter N' Hell Hundred . Maybe one of the famous Wichitans like Joseph Kemp or Frank Kell. Today though, I want to share some of the less well known historical markers in Texoma.
Make the Trip to These 10 Small Town Texoma Restaurants
There's plenty of great eating places here in Texoma. And no, you don't have to drive far to find some good grubbing if you live here in Wichita Falls, but it's totally worth it if you decide to hit the highway in search of good food. Who knows, you just might find a new favorite in one of the small towns of North Texas and Southern Oklahoma.