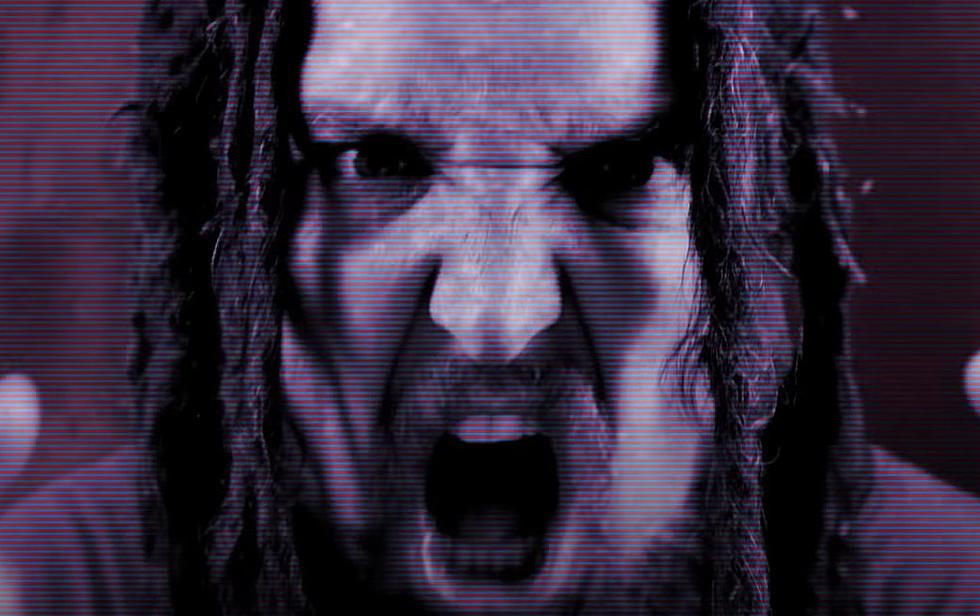 Hemlock Returns To Lubbock To Headline 'Rap Meets Metal' At Jakes Backroom
Hemlock on Youtube
Las Vegas-based heavy metal band Hemlock is returning to Lubbock for their 30th-anniversary tour. The band will perform at our hometown metal haven, Jake's Backroom (50th & Slide). The show is this upcoming Saturday, March 18th. Tickets are available through Ralph's Records at 82nd & Indiana, or will also be available at the door (price may be slightly higher at door).
Hemlock will have tons of support from touring and local bands/ DJs as well:
SEVIDEMIC
OBLITERATED
MISTA EYE
TOXIC MENACE
STAY - GOLD
MIKE G
JAY THE SWAY
COURTNEY REMEMBERS
JAY YOUNG
WITH DJ DGAF IN THE MIX
Hemlock's anniversary tour is the first in a string of shows guaranteed to make for an exciting (and heavy) Sping club show season. I've been pretty upfront about my love of club shows in particular. I love the intimacy, the informality, and the deep connection with the music and musicians that you get at a club show.
Also upcoming at Jake's Backroom (I tried to be as comprehensive as possible):
Edge of Destiny- April 2nd
Nu Metal Madness: Hed Pe, Crazytown Tantric Adema, Fluid Frequency- April 3rd
Emo Night Tour - April 22nd
Demonhunter- April 26th
Black Flag- April 29th
Cinco de Metal: featuring Unearth/ Upon A Burning Body and more- May 4th
Psychostick - May 18th
Ill Nino 20th Anniversary Tour- May 30th
Nothing beats live music. And I do encourage you to try some bands you may not be familiar with. You might discover a favorite that way. I saw Disturbed open for Danzig in Lubbock. I saw Mastodon open for Rob Zombie in Lubbock. I have a ton of other stories like this because I went to tons and tons of shows. The next story could be told by you.
Bands That Have Not Visited Lubbock
41st FMX Birthday Bash Pictures
Top 12 Dive Bars in Lubbock