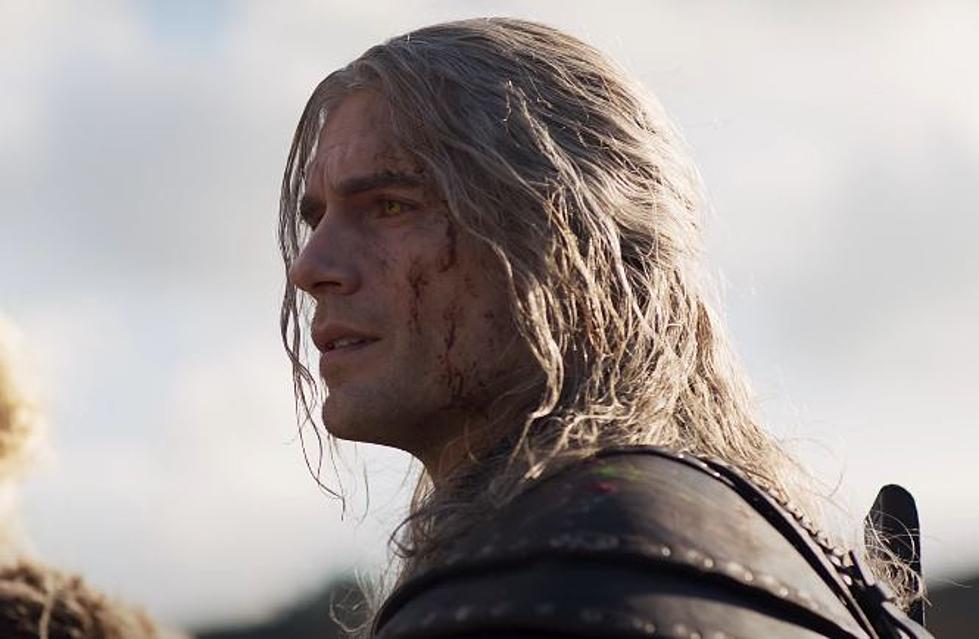 Hotter Than Hot: We've Got the Trailer for Season 2 of 'The Witcher'
YouTube via Netflix
I guess all the popular movie sites out there are sleeping because this trailer for Season 2 of The Witcher dropped an hour ago and no one is talking about it yet.
Geralt of Rivia is back and he's got monsters to kill. Yes, that was always his deal, but it sure looks like the enter series got an upgrade. I'm not just talking about a writing upgrade, but a visual upgrade as well. One quick look and you'll say, 'this looks better than most of the movie trailers I've seen lately.'
In the trailer, we get to see Geralt take on an awesome-looking bat, some wood-based evil lady thing, and get ready to square up with some dudes in a bar. We also get to see Geralt chilling and interacting with some of the returning characters from Season 1.
All of this is pretty surprising considering that the first season of The Witcher looked a little under-budgeted, campy and like the actors themselves had low expectations for the series. That's where I get a little concerned since I think those things are what gave the series a lot of its charm. I hope they bring back just a little of that goofy element, even though it looks like they spent mega-bucks on this. (The ending scene of the trailer indicates that they might.)
The trailer says the new season will drop on December 17th, so you might not want to plan on doing anything else that day.
I'm ready to toss a coin to the witcher all over again. How about you?
Retired Blue Bell Ice Cream Flavors That We Want Back
Texas-favorite Blue Bell has several limited and seasonal flavors. It's high time some of them make their way back to store shelves.
Zombie Peepshow 2021
A collection of rock star clothes