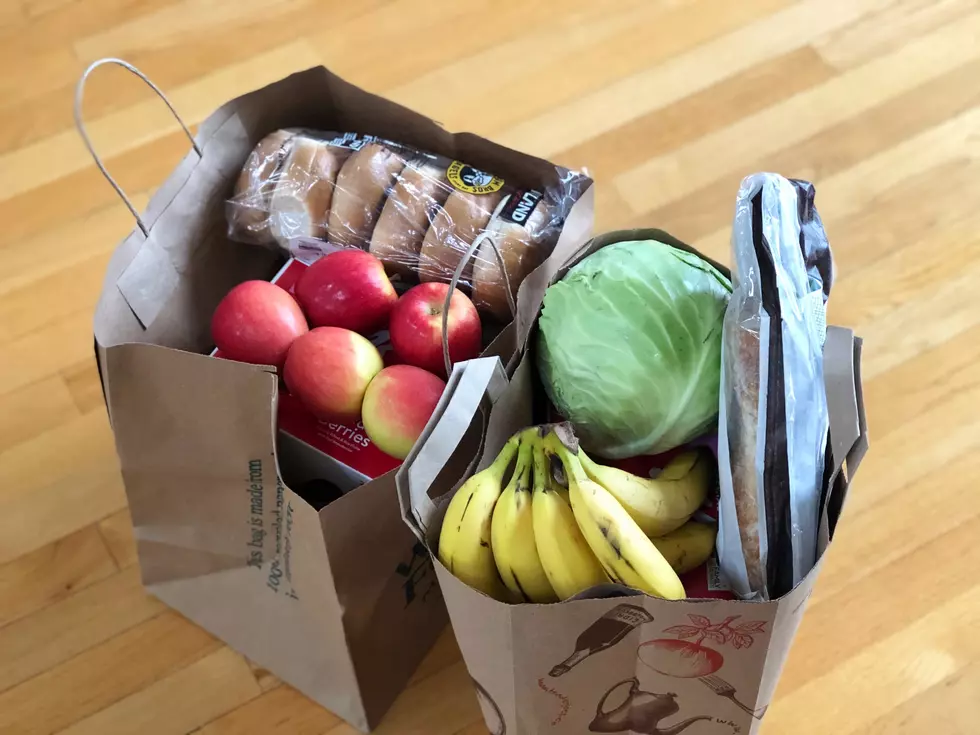 How To Get New Products Added to Lubbock Grocery Stores
Photo by Maria Lin Kim on Unsplash
If you've ever been shopping in a grocery store and wished they carried a certain product, you just might be able to make it happen.
I was recently talking with a friend that is allergic to gluten, and she told me about a certain pasta brand she loves but wished the stores in Lubbock carried a bigger variety of their products. As someone that also has dietary restrictions, I immediately understood her pain. It is way too common for stores to carry only a couple of products you need, or they randomly decide to stop carrying the products when you need it most.
Tired of only eating one type of gluten-free pasta over and over, my friend contacted the store and asked if they could stock more product from the brand they currently carried. After a few tries, calling the store she frequented as well as their corporate office, they eventually started carrying the product she asked for.
When she told me this, I was absolutely shocked. I had no idea a store would actually do something like that. It gives people like me and my friend hope that we can actually get the food we need and want.
I know some of you reading this might think we should just be happy that the store carries anything we can have in the first place, but only having one or two products to choose from isn't enough. Grocery stores need to do a better job of stocking their shelves with food that is safe for a variety of dietary needs and provide a variety of brands and products to choose from. That's one of the reasons I like shopping at Market Street because they carry a large variety of vegetarian products I can enjoy.
Whether you have a dietary need or you just want to see new products added to the shelves, don't be afraid to ask, because you just might get what you want.
Want Local Meat? Here Are The Best Lubbock Area Places To Buy
Lubbock's Mugshot Monday October 17- October 23, 2022
Lubbock Mugshots from October 17th - October 23rd, 2022
7 Places You Can Get Halloween Costumes In Lubbock
Halloween is approaching, which means it's time to put together that costume you've been waiting for. Here are a few of the options you have to get costumes here in Lubbock.