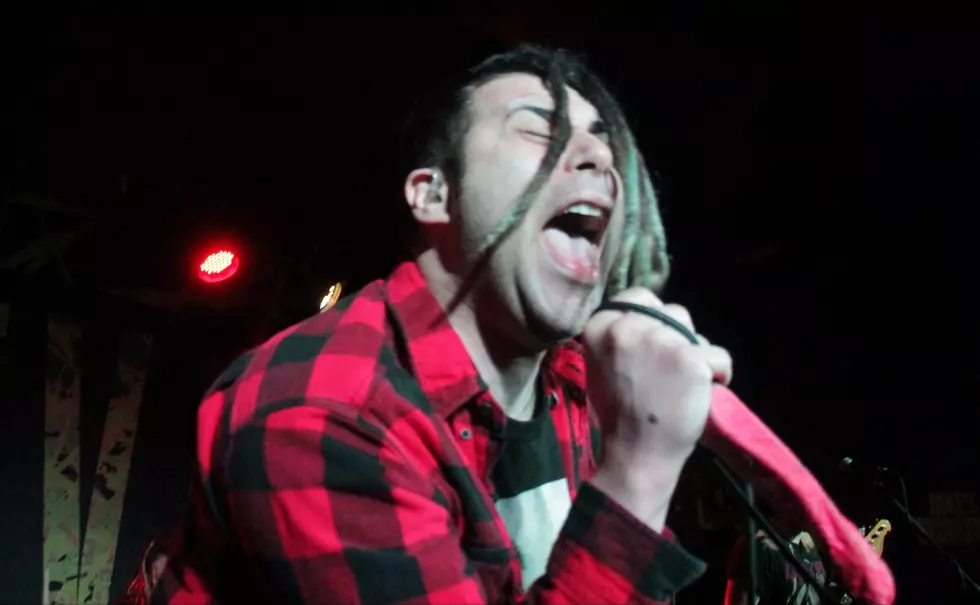 Islander Finally Get Some Love From Lubbock [Photos]
Photo courtesy: Mark Plumeri
Now, don't take this the wrong way. But, finally!
I was so excited for this band from Greenville, South Carolina on Tuesday night at Jake's Backroom.
Islander has to be one of the hardest working bands I've seen in quite awhile. That said, they've probably played the Hub City a handful of times in the past three years. Unfortunately, most of those stops here in town have only been witnessed by only a handful of folks. The good news here is they finally had the opportunity to feel the love of a sold-out crowd in Lubbock when they opened for I Prevail.
Check out our photos from Islander's set in Lubbock, courtesy of Mark Plumeri, in the photo gallery above.