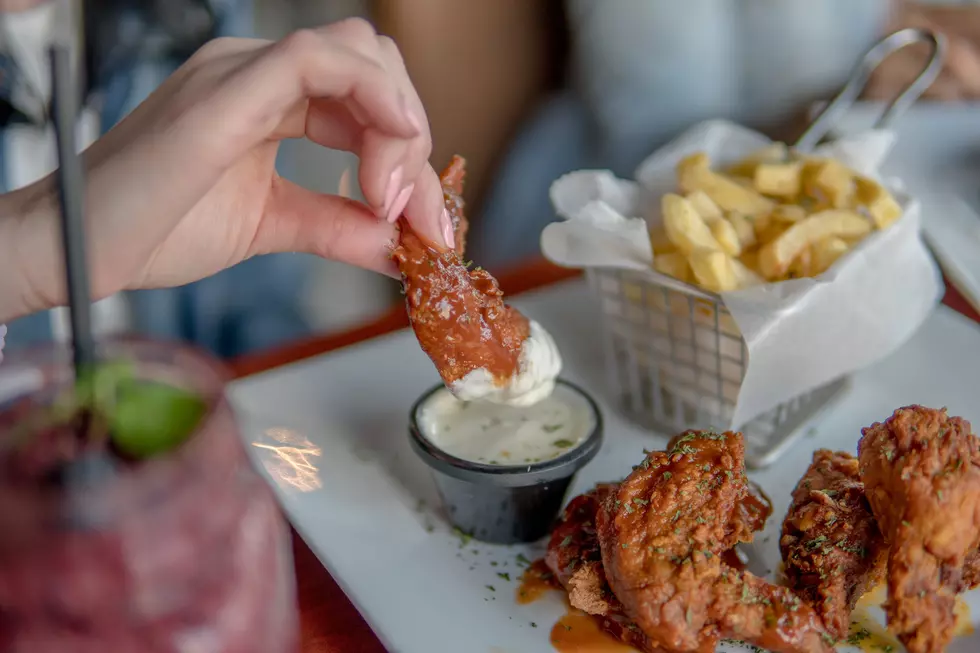 Long Awaited Lubbock Restaurant to Open Soon With a Familiar Face
Photo by Guillermo Nolasco on Unsplash
Lubbock's Wing Shop and Taphouse (5412 Slide Suite 100, formerly Dickey's BBQ) is finally opening soon in Lubbock, according to their Facebook post:
Additionally, the restaurant will be run by someone who very well may be a familiar face to you. Former La Bella's Pizza owner Kylie Riley will be at the helm, according to a post in LBK Foodies, that also reveals some other tantalizing details:
[...] The building has been sitting closed for quite a while. But, they brought me in and I am eager and working hard to get it open asap.

Therefore, we should be opening within the next couple of weeks.

I am preparing some unique sauces just for you guys. And of course, a sauce that will blow your face off it's so hot.

I look forward to serving you guys again real soon.
Additionally, it was revealed in the comments that there will be an Asian sauce, among others. I'm a "nuggie" girl myself, so the sauce really makes the wing experience for me.
I am glad that Lubbock can look forward to a new favorite opening soon, but remember, opening a restaurant is a daunting and complicated process so if it takes them over two weeks, hold your horses, I imagine it'll be worth it. And with Wing Shack also being a taphouse, they will also have to navigate a beer & wine license, which is its own journey- ask any restaurant owner.
Welcome to Lubbock Wingshack & Taphouse. And welcome back Kyle!
18 Lubbock Restaurants With Keto-Friendly Menu Items and What To Order
Here's a list of great places to eat in Lubbock while maintaining a low-carb diet.
WhataZodiac! Your Whatburger Order, According To Your Star Sign
The stars align for any order at Whataburger, but here is your best Whata-order, based on your star sign.
Texas, Bartenders Reveal What Your Drink Order Says About You