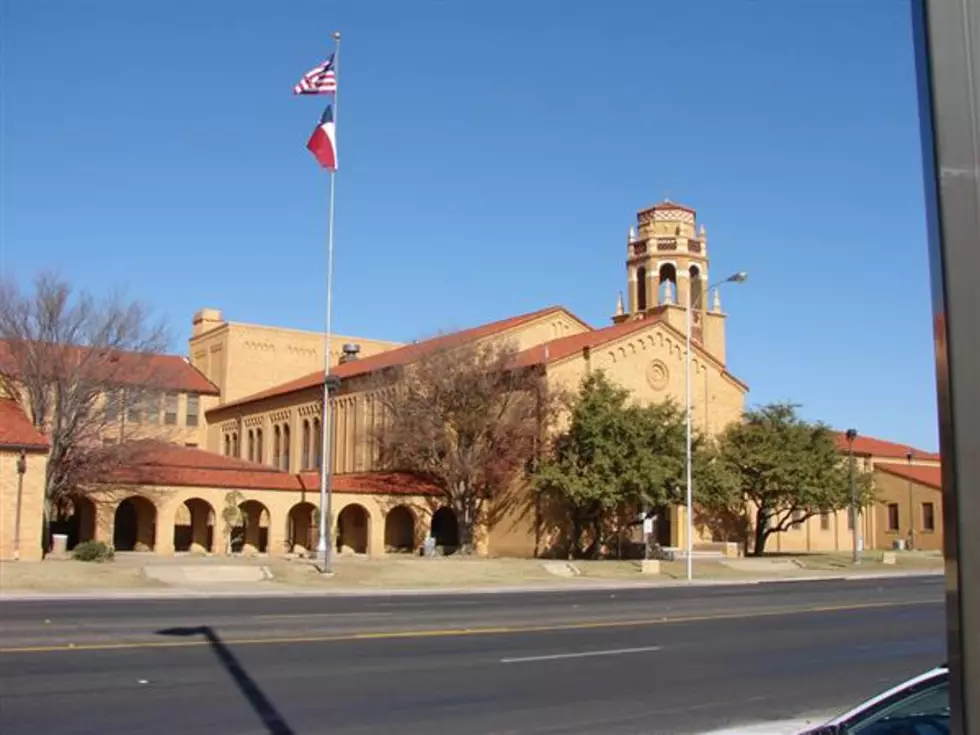 Lubbock High School Placed Under Lockout Wednesday Afternoon
LubbockISD.edu
On Wednesday, October 23rd, 2019, Lubbock High School was under a lockout protocol due to police presence nearby.
According to an email sent by Lubbock High School Principal Douglas Young an obtained by KFYO News, all students and staff are safe. The lockout, which happened at around 1:44 p.m., was only due to a police presence in the neighborhood. No officers were on campus, according to Young.
The reason for the police presence in the neighborhood is currently unknown.
The lockout was lifted at around 1:57 p.m.