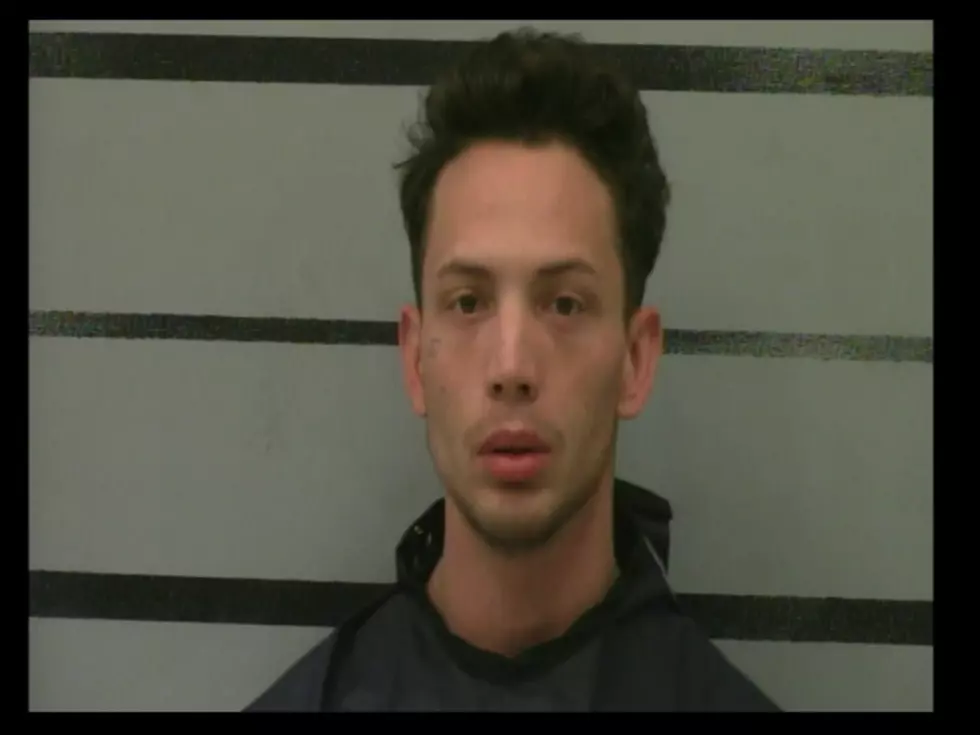 Lubbock Man Allegedly Shoots Someone After Fight With Girlfriend
Matthew Benites (Lubbock County Sheriff's Office)
A Lubbock man has been indicted for aggravated robbery after court records say he shot at another man in December of 2019.
KAMC News reports that a Lubbock police officer responded to the 300 block of Sherman Avenue on December 14th, 2019 and found a victim who claims he was struck in the torso by 27-year-old Matthew Benites. Court records say the bullet was coming out of the right side of the victim's torso.
Benites was apparently arguing with his girlfriend prior to this shooting.
His girlfriend told her mother about 20 minutes before the shooting incident that Benites had "just hit an employee at the Walmart" at 1911 Marsha Sharp Freeway. Witnesses say they saw Benites chasing the girl across the freeway.
Benites was arrested on December 17th, 2019 and remains in the Lubbock County Detention Center on a $28,000 bond.