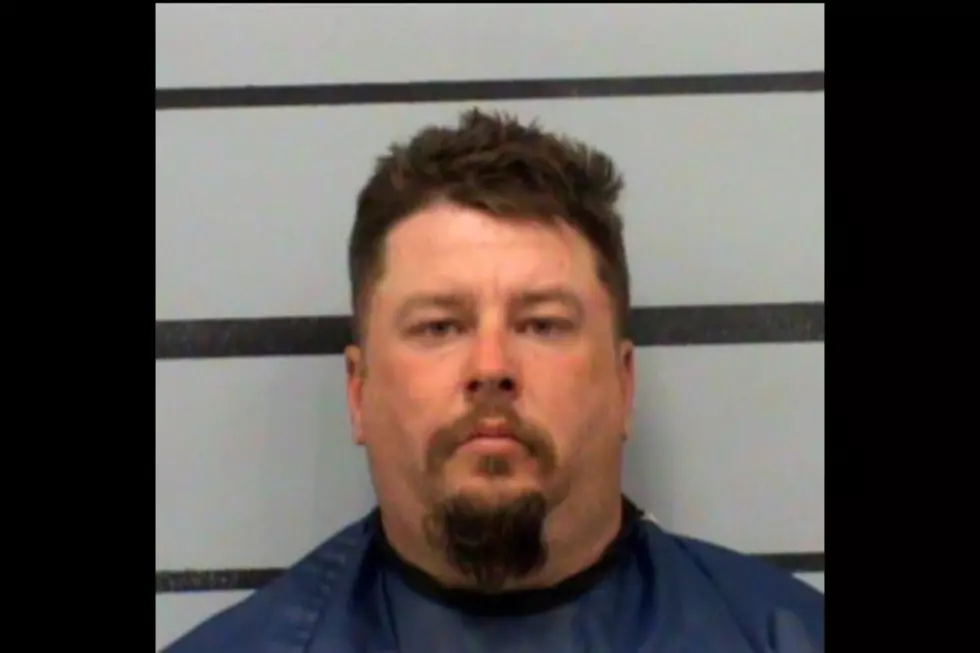 Lubbock Man Indicted for Sexual Abuse of a Child
Mugshot provided by Lubbock County Detention Center.
Enter your number to get our free mobile app
A Lubbock man has been indicted for sexual abuse of a child. 32-year-old Cody Sullivan was first arrested on Friday, May 22nd, accused of sexually assaulting a minor under the age of 14.
The victim's mother apparently told a physician back in April of last year that Sullivan was abusing her child but later told police it didn't happen. Sullivan was indicted by a grand jury on Tuesday, May 26.
FMX listeners rock their COVID-19 facemasks