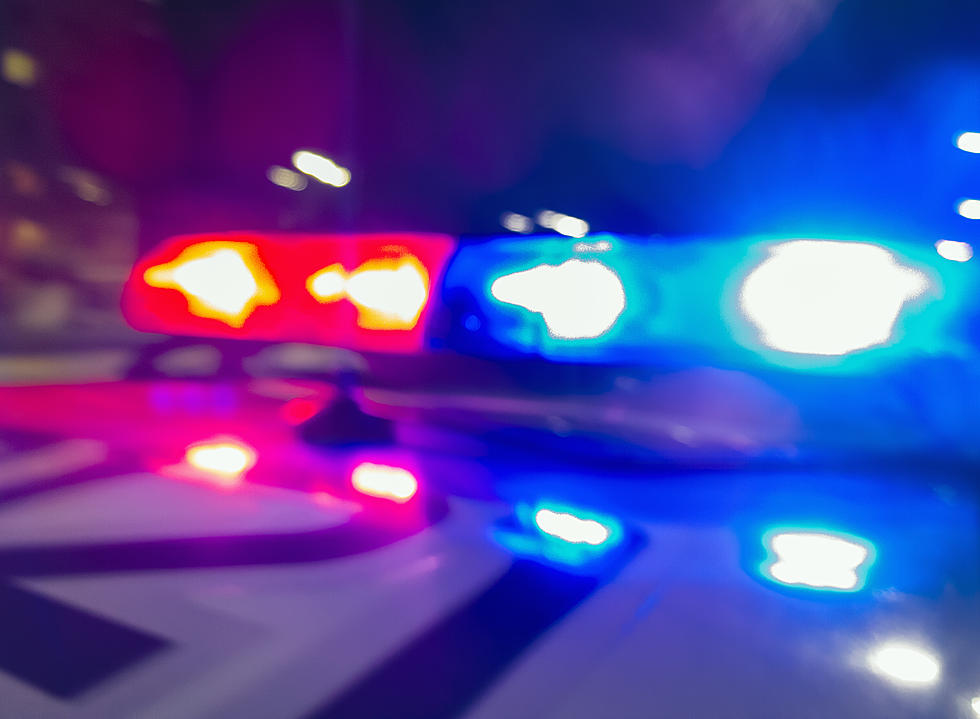 Lubbock Police Investigate Accident Between a Motorcycle and SUV
Getty Images
Lubbock Police are investigating a major accident involving a motorcycle. The Lubbock Police Department reports the crash occurred Wednesday, Nov. 20, at about 11:12 p.m. at 50th Street and Utica Avenue.
KAMC News reports that a 2017 Ford Expedition was facing east in the center turn lane of 50th Street, when it tried to turn left at the intersection with Utica Avenue, failing to yield the right of way.
A motorcycle traveling west through the intersection then collided with the Expedition. Police say the driver of the motorcycle was taken to University Medical Center with life-threatening injuries. The driver of the Expedition was apparently not injured.