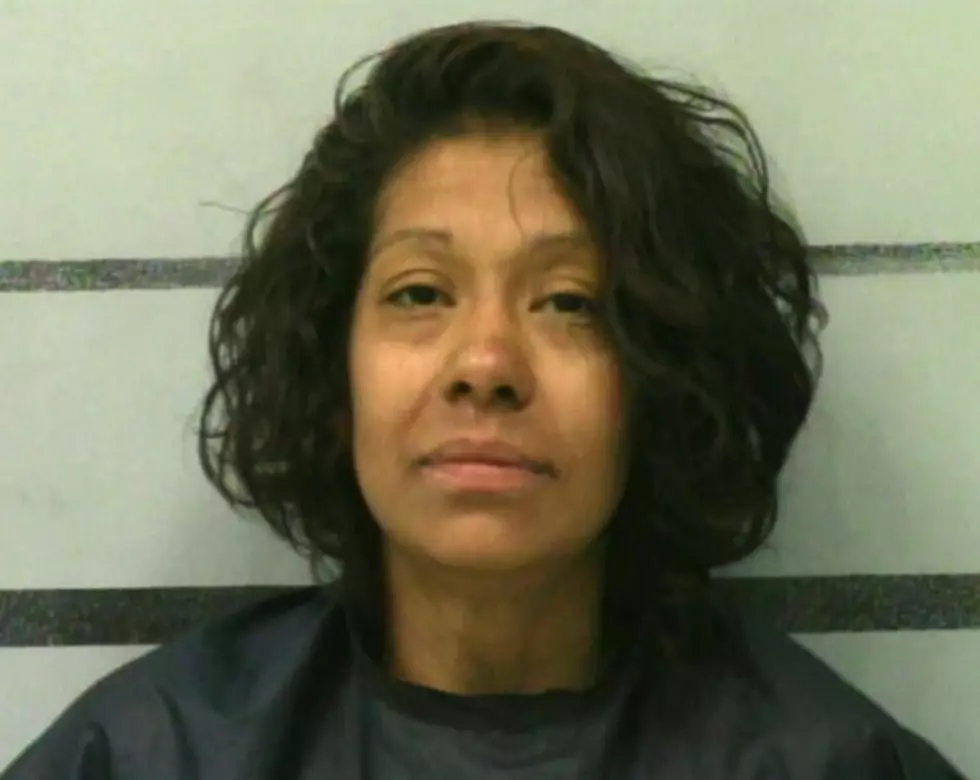 Lubbock Woman Arrested After Threatening, Spitting on Police Officer
Judy Sue Martinez, Lubbock County Sheriff's Office
Enter your number to get our free mobile app
A woman was arrested at the Walmart at 4205 South Loop 289 in Lubbock on Tuesday, March 31st after she allegedly threatened and spit on an officer.
KAMC News reports that police responded at around 11:30 a.m. to a woman, identified later as 39-year-old Judy Sue Martinez, that was apparently cursing at shoppers and flashing her breasts at them.
Martinez was detained in the parking lot, but is said to have attempted to walk away, so police placed her in handcuffs.
After this, reports say Martinez threatened and spit on an officer.
Martinez remains in the Lubbock County Detention Center on a $7,000 bond for charges of retaliation and harassment of a public servant.
Essential Businesses That Remain Open in Lubbock, Texas