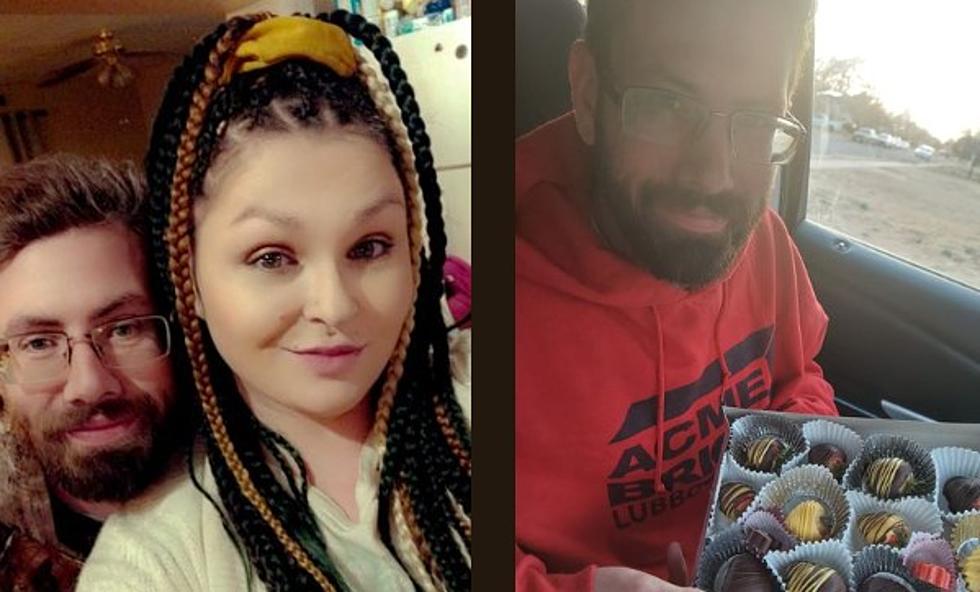 Lubbock Woman Pleads For Help, Husband Missing For Days
Karley LaRae Carroll on Facebook
A Lubbock woman is asking for help to find her missing husband, who she has not seen or heard from in over 72 hours, according to her public Facebook posts. Karley Carroll originally posted yesterday (4/6/2023) that she had not seen or heard from her husband since Monday (4/3/2023) at 10 p.m.
The post has been shared over 240 times, but there's still no word from her husband, according to an update post that includes a photo of a minor so I will only link to it. The update includes important information: that Keith's phone is off, and that his family has not heard from him either.
Keith had last been driving a 2004 Ford Mustang, a very distinctive vehicle. Here is an example of one from streetsideclassics.com
While it is possible he simply "disappeared" of his own accord, I personally don't believe that is likely. There are children involved, and to leave them in a state of uncertainty like that would be cruel, even if he was willing to do that to his wife, which I doubt. He also did not appear for work, which most people won't do, even if they are choosing to leave their families, they still have to eat.
If you have seen this man or this car, please contact Lubbock Police at  806-775-2865, unless God forbid you find him hurt, then call 911. I am personally very nervous about the safety of this man even though I have never met these folks.
My heart goes out to Karley. If my husband had been missing this long, I would absolutely lose my mind. Here's hoping this is somehow some weird misunderstanding and that everything works out okay.
Take A Tour: Stunning Lubbock Home Built in 1938 Is Unique & Lovely
A Lubbock home built near the end of the Great Depression- and on the verge of World War 2- is currently for sale. This 4 bedroom, 4 bath and nearly 5000 square feet beauty holds so much history, charm, and unique style
The Most Expensive Home For Sale In Lubbock
Make A Splash: Lubbock Homes For Sale With Sparkling Pools
One of the best ways to beat the Lubbock heat is with a dip in the pool- but what if you don't want to share your pool time with strangers? Here is a gallery of beautiful Lubbock homes in a range of prices that all have the same amenity- lovely, relaxing pools.