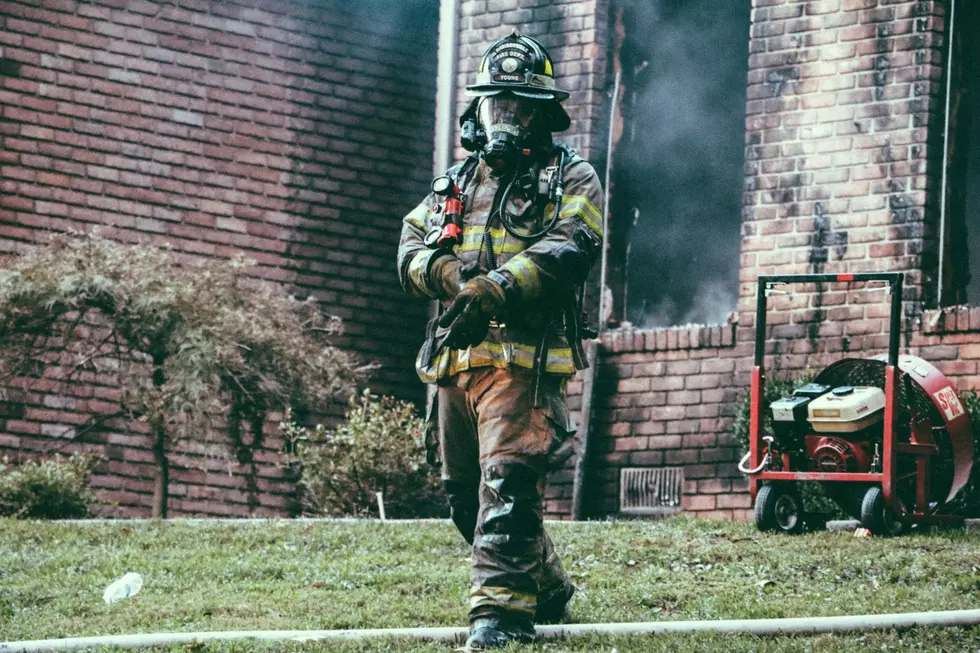 Lubbock Woman Allegedly Sets Fire to Dead Parent's Home After Being Released From Prison
Photo by Andrew Gaines on Unsplash
The Lubbock Police Department is searching for a woman who set the house that belonged to her dead parents on fire.
KAMC News reports that the home was located in the 4800 block of 41st Street. A witness at the scene told police that they saw a woman walking down Vicksburg Avenue with a white bottle of lighter fluid. The suspect said "What the [expletive] are you looking at?" and walked past the witness' house. She then went toward the backyard of a home and wasn't seen afterwards.
It's said that the woman was the daughter of the homeowner, who died back in 2020. Even though the home had no utilities, she had apparently been staying at the home off-and-on since she was released from prison.
When officers arrived at the scene, they noted a strong odor of lighter fluid all throughout the house on top of smoke damage in the living room, two of the east bedrooms and the bathroom.
So far, the suspect has yet to be located.
The 25 Best Suburbs in Texas to Raise a Family
These are the 25 best suburbs to raise a family in Texas ranked by
Niche.com
.
10 Safest Neighborhoods in Lubbock
Here are Lubbock's 10 safest neighborhoods according to violent and property crime numbers found on
Neighborhood Scout.