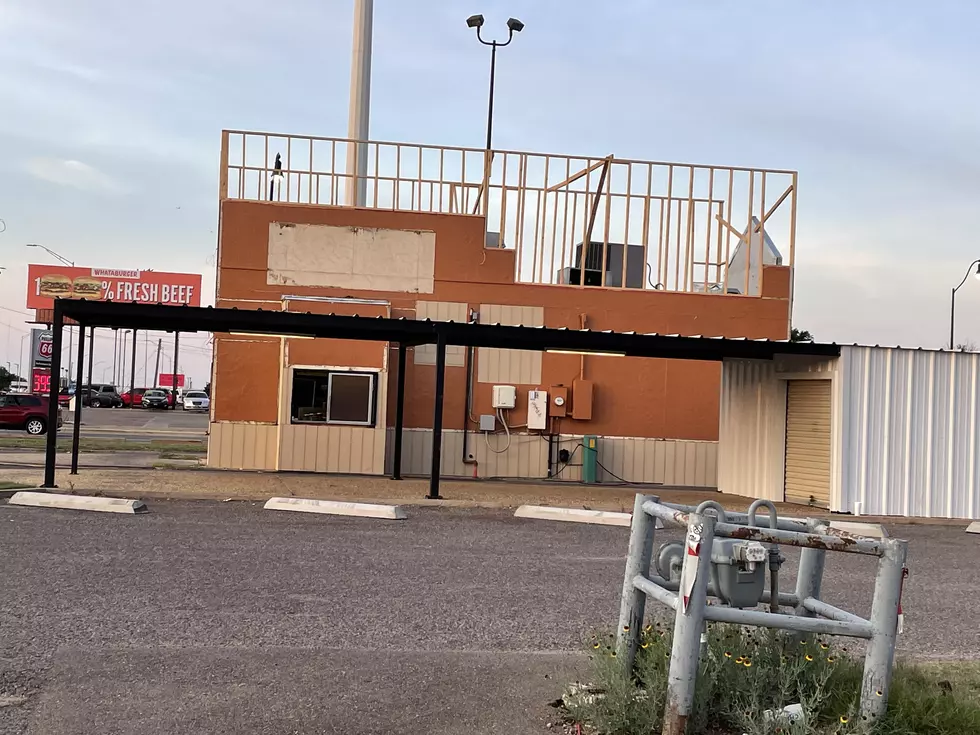 Mama Josie's Gets An Upgrade, First Look At New Sign
Nessmania
Oh, what fun we've had speculating what was going on at the Mama Josies at 34th and Q.
For a while, we thought they were closing, and we also thought that they might be hiding creepy clowns in the new attic, but apparently, they were doing what all good businesses do and giving that location a facelift.
The location has always been a weird little building. I'm not completely sure but I think it was both a Thai place and a shaved ice place before it became Mama Josies.
As much as people like to gripe, Mama Josies is still the place to go, even if you have to pay extra for more salsa. Nothing quite hits like a late-night visit to Josies (except, may Whataburger or Denny's). Simply put, there's nothing like some warm Carne Guisada after pounding beers at your favorite rock show. In fact, they've been such a tradition, they should buy ads at the concert venue.
You'll have to admit that the location looks good and is on a street that needs it. Portions of 82nd street are so run down that the city should probably step in, but Josies, however small, is a bright spot.
As luck would have it, I was driving by the location at the exact time they were lowering the new sign into place. It's big enough to have an impact and help you to not drive by when you're craving a late-night visit.
Have a look, they are certainly looking like a bigtime franchise now;
Hey Nightshift! Here's 10 Lubbock Restaurants That Serve Booze In The Morning
10 Great Local Lubbock Places for a Date
See some great local things to do and places to go on a date.