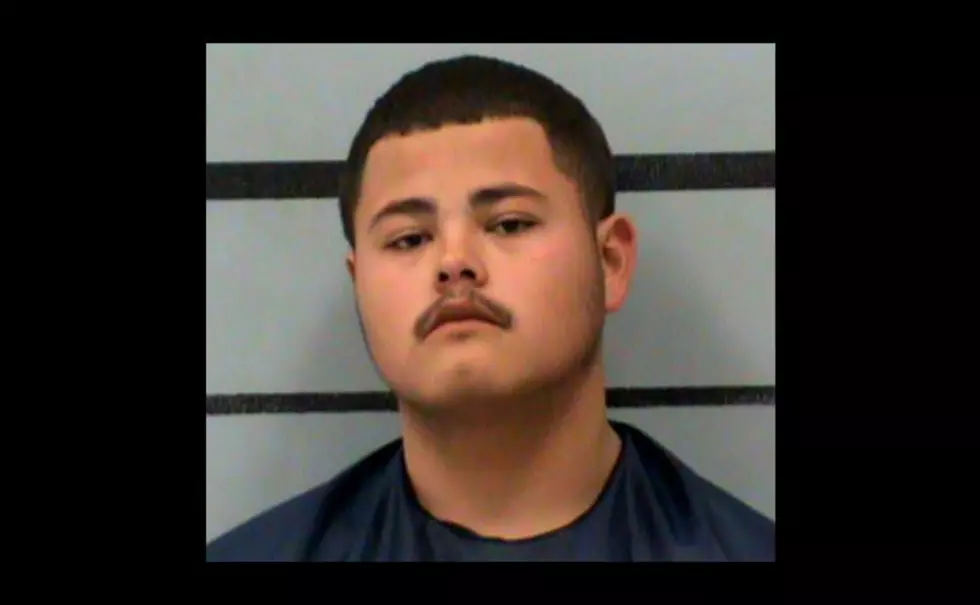 Man Arrested After Shooting Vehicle and People With Paintball Gun
Nathaniel Lee Olivarez - Lubbock County Sheriff's Office
Lubbock Police arrested a man last week for unlawful carrying of a weapon and possession of drug paraphernalia.
KAMC News reports Lubbock Police responded to reports of people shooting at cars with a paintball gun in Central Lubbock. One victim, who was hit by a paintball, tried chasing the individuals but stopped at 47th Street and Knoxville Avenue. Two suspects got away, but Nathaniel Lee Olivarez was caught by police.
Olivarez admitted that he took a friend to buy paintballs and while they were driving home, began shooting at people and vehicles near 50th Street and Avenue Q. In addition to the paintball gun, a firearm was found in the vehicle.
Olivarez was arrested and taken to jail, but was able to post bond and get out. No other suspects have been arrested.