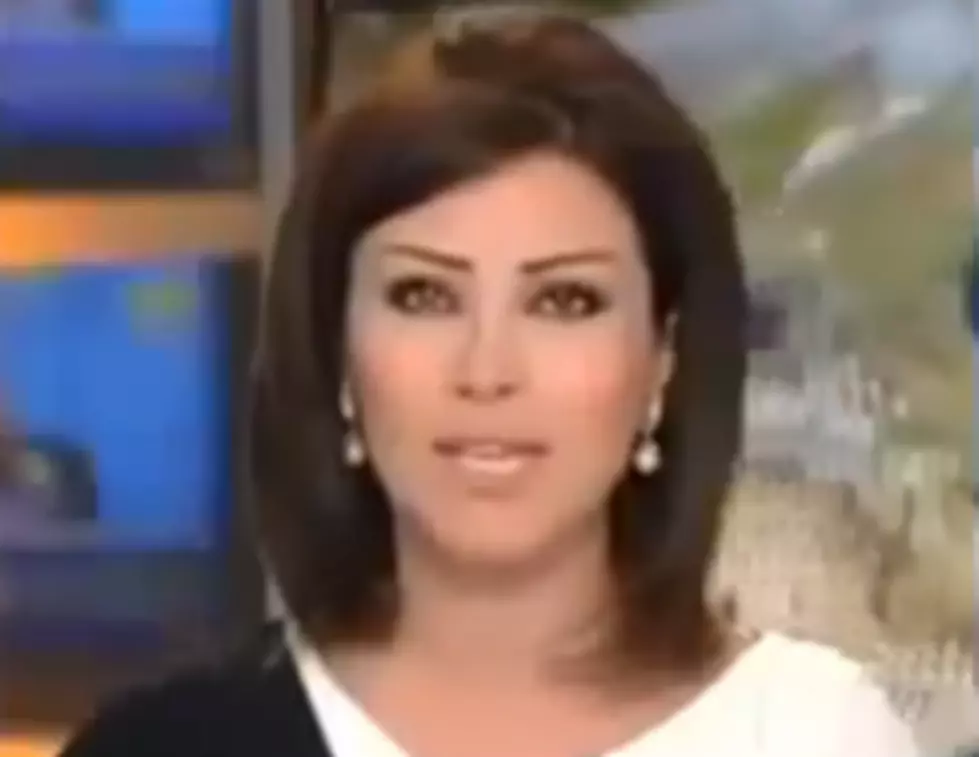 Manners For The World To See [VIDEO]
Youtube
I remember how much I used to love to go to work with my dad when I was a boy. It always made me feel so grown up to hang out with him at work and to see what he did all day.
One rule was, if he was talking to an adult, or an athlete on the practice field; I was not to interrupt him for any reason... PERIOD!
Of course, I was raised back in the day where children were taught manners and where the golden rule was children are to be seen and not heard.
These days kids go to work with their parents all the time, and hopefully the parents set rules for them before they even walk through the door of their place of employment, because if they don't they might end up with a video of their kid they might not really want.