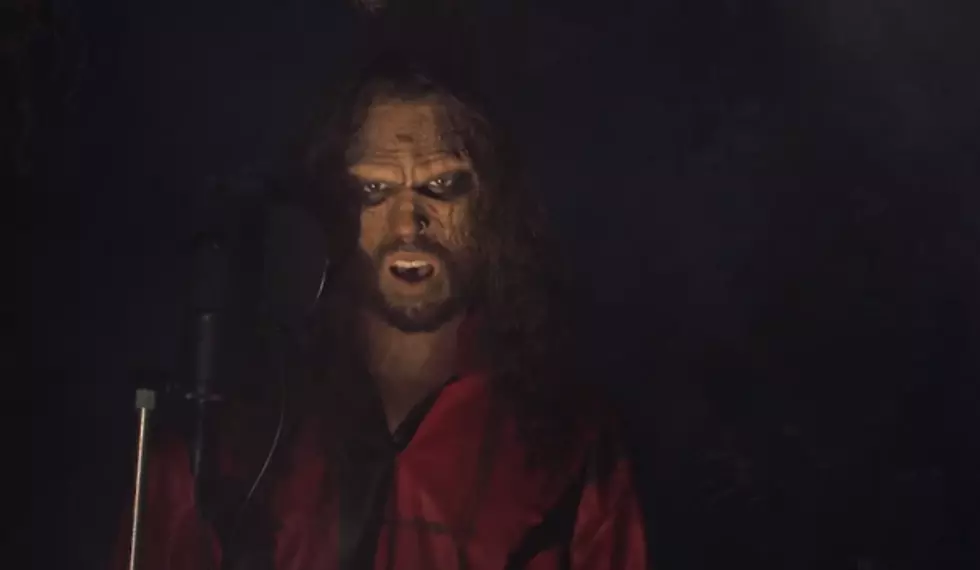 Michael Jackson's "Thriller " As You Never Heard Before! [VIDEO]
Ten Second Songs/YouTube
What happens when you take Michael Jackson's classic "Thriller" and perform it 20 different ways changing the vocal style every 10 seconds from bands like Type O Negative, Cannibal Corpse and Spice Girls? It isn't anything less than epic.
I love seeing stuff like this because I have wondered what some of my favorite music would sound like if it was done in someone's musical style.
Checkout the video and watch for my favorite 10 second clip of Cannibal Corpse!