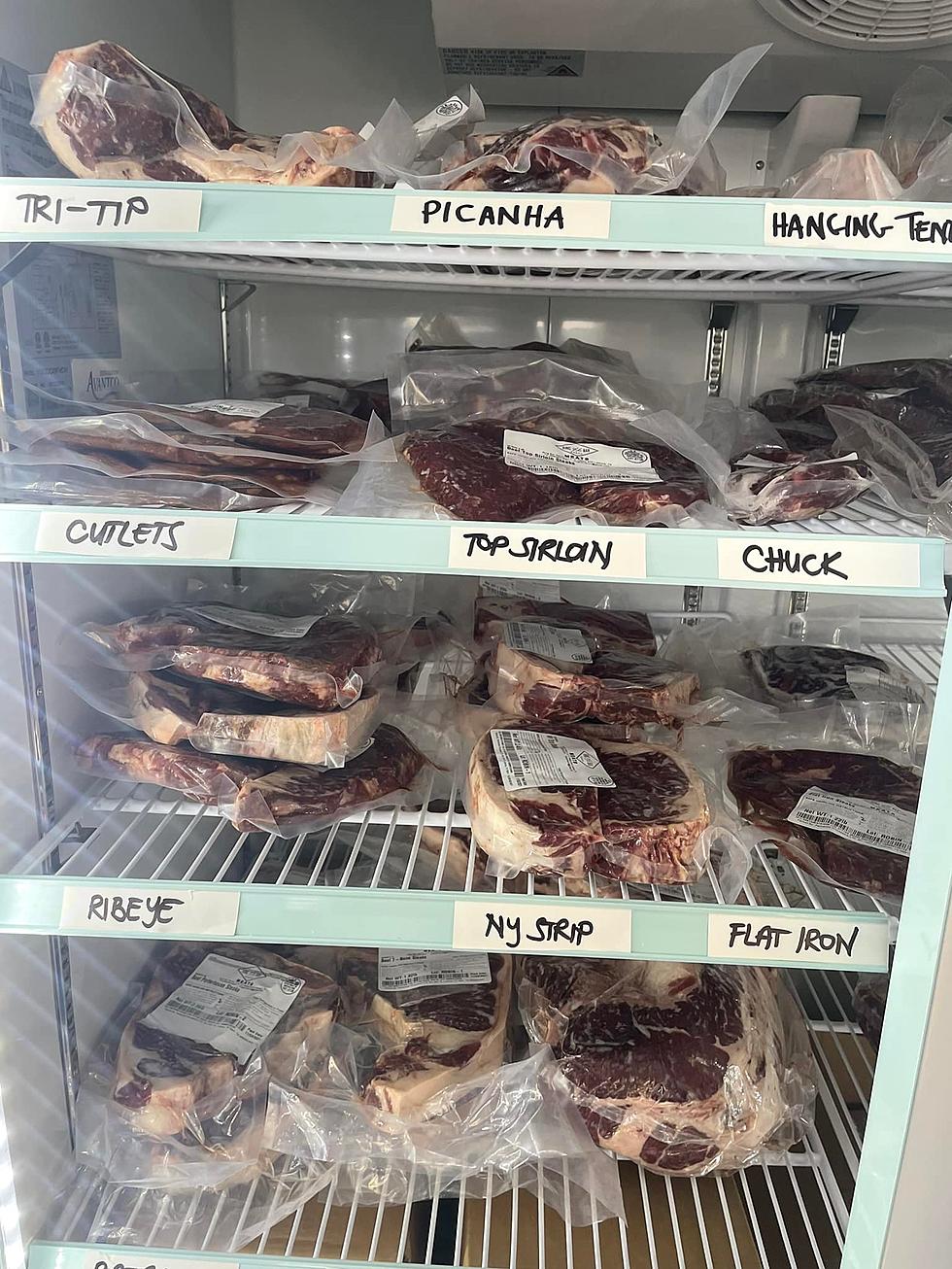 New Business, Ring Bar Ranch, LLC, Sells Freshly Cut Meats
Ring Bar Ranch, LLC Facebook
There is nothing like fresh cut meat to cook and we are in luck because a new place is open up in Lubbock offering just that.
Ring Bar Ranch, LLC raises their own black Angus locally in Lubbock and their land is in Happy, Texas. They process all the cattle on Lockney and Post. Ring Bar Ranch, LLC started their herd in 2015 and just opened their store right here in the Hub City to bring high-quality locally raised Angus beef directly to the customer.
I am very excited for this place to open and try it because I love all things meat and the fresher the better it is. You are also supporting a local family, which is great news as well. You can definitely tell not only when you get the meat but also when you eat it how much better it is. If you have never had one before you are missing out. I am a ribeye girl myself.
This new spot is going to be great for the community. They do have some different hours, they are open on Thursdays and Fridays from 4 p.m. to 8 p.m. and on Saturdays from 10 a.m. to 4 p.m.
You can find out more about them on their website or check out their newly opened at 3520 Woodrow Road Suite 98 Lubbock, TX 79424. You can also follow them on Facebook where they post what meats they have and even some tips on how to cook them, just be careful it will make you hungry.
10 Things You Learn When You Move to Texas
Here are 10 things you will learn about Texas if you move here from another state.
7 Wacky Google Reviews of the Lubbock Police Department
There's a lot going on here.