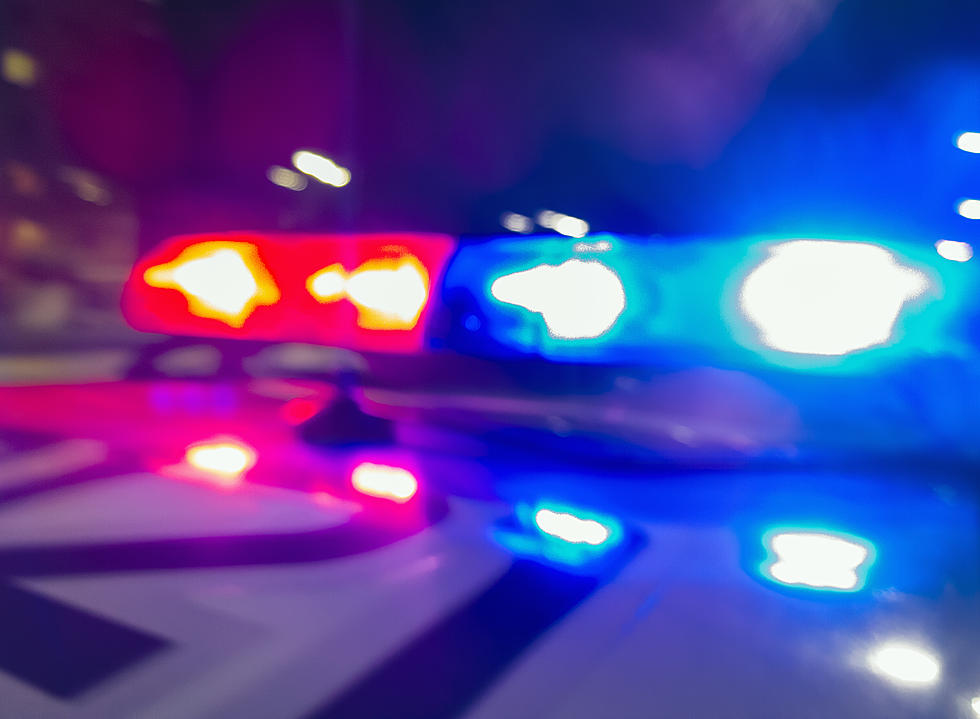 One Dead After Early Morning Crash in Lubbock
Getty Images
Lubbock police responded to the 3800 block of Southeast Drive on Thursday, December 12th, 2019, to a two-vehicle crash.
At around 5:45 a.m., a Dodge Ram 1500, driven by 39-year-old Daniel Martinez, was traveling southeast on Southeast Drive and drove into the center turn lane to turn left into a business driveway. The Dodge Ram turned left and was struck by a Chevy Silverado.
Martinez was pronounced dead at the scene. The condition of the driver of the Silverado is unknown.