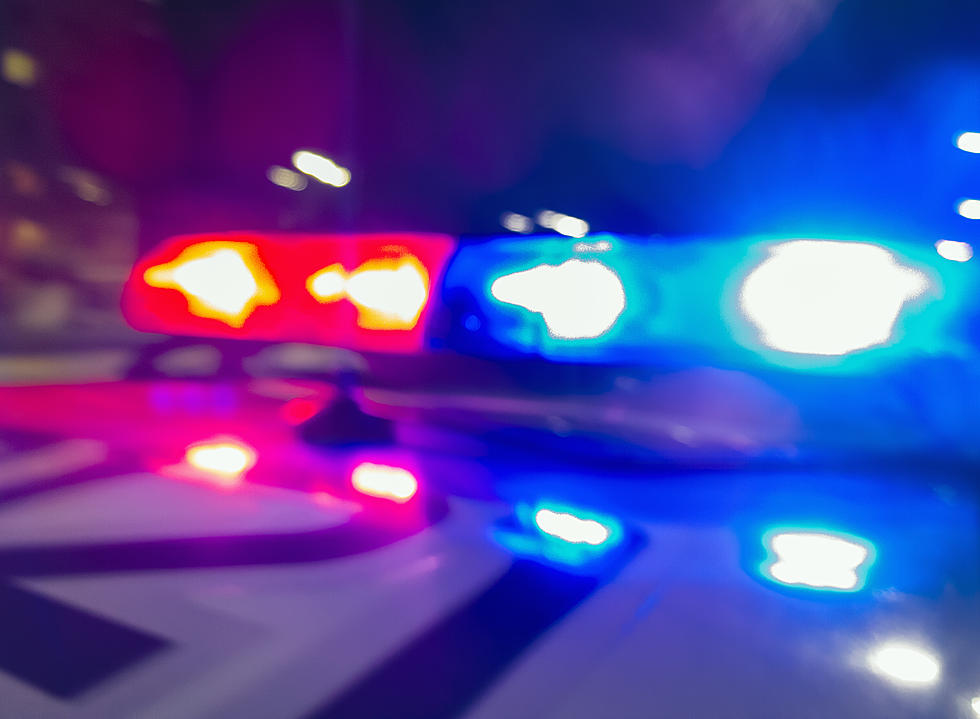 Teenager Shoots Lubbock K-9, Exchanges Gunfire With Police
Getty Images
Enter your number to get our free mobile app
This story was updated with criminal charges and the current status of the juvenile suspect.
Lubbock police officers responded to a domestic disturbance situation in the 5500 block of Amherst Street that led to gunfire being exchanged.
The original call came in around 11 a.m. on Monday, April 6th, claiming a 15-year-old was at a home with a firearm. Upon arriving, officers did not locate the teenager and began to sweep the area with a K-9.
During the noon hour, the call morphed into a shots fired situation.
KAMC News reports that a 15-year-old had shot and hit an officer's K-9, named Florian, who was taken to a vet. The juvenile reportedly hid in bushes near the home and opened fire on the officer and Florian. The dog's handler returned fire.
The teenager was injured and taken to UMC for treatment of a dog bite and possible gunshot wound. The suspect was then taken to the Lubbock County Juvenile Justice Center and will be charged with the following:
Four counts of Aggravated Assault on a Peace Officer
Aggravated Assault
Interference with Police Service Animal (Second-Degree Felony)
Theft of a Firearm
Terroristic Threat (Misdemeanor A)