Quit Sharing Channel28News.com 'News' – It's Not KAMC!
Thinkstock
Dear nearly all my friends on Facebook: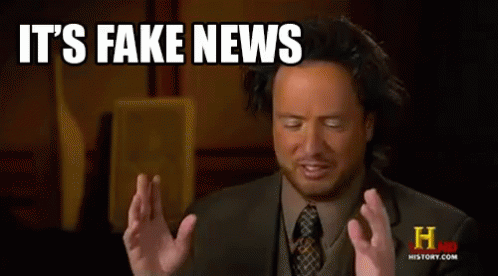 I totally understand why it might seem legit. Lubbock has a news channel 28, which is KAMC or Everything Lubbock. Still confused? Let me explain:
Our digital managing editor reached out to KAMC, and they had this to say:
Channel28news.com is in no way affiliated with KAMC. We have never heard of this site and do not know its origin. Our only website for KAMC news is everythinglubbock.com.
So there we have it: channel28news.com is bogus, bullying, stupid nonsense, but everythinglubbock.com, which is the actual web address of Lubbock's News Channel 28, is a legitimate, reliable source for local news, weather, etc. Easy!