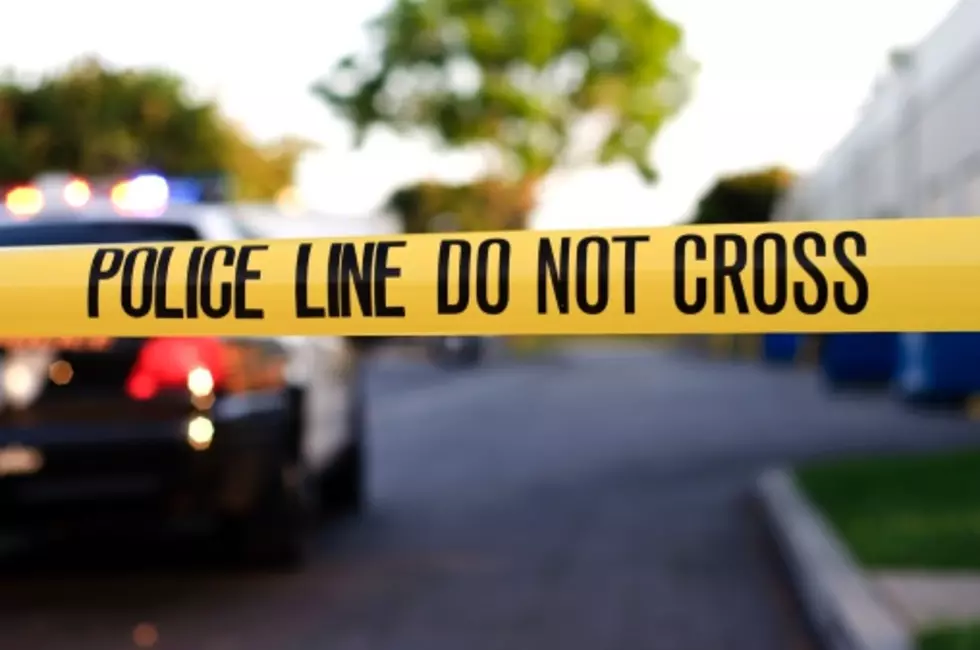 Santa Fe High School Near Houston Placed on Lockdown During Shooting
John Roman
Santa Fe High School, located just 30 miles southeast of Houston, was placed on lockdown at around 8 a.m. Friday morning after reports of shots being fired on campus.
Santa Fe Police and the Galveston County Sheriff's Office have responded to the school and are said to have the situation contained.
One report by ABC13 Eyewitness News says a high school student claims that a gunman came into her first-period art class and started shooting at 7:45 a.m. The student even claims to have seen blood on one of her classmates as she evacuated the room.
Live footage has shown a medical helicopter arriving at the scene, and the Santa Fe Independent School District website has confirmed that there are injuries, but no details have been provided.
"This morning an incident occurred at the high school involving an active shooter. The situation is active, but has been contained. There have been confirmed injuries. Details will be released as we receive updated information.  Law enforcement will continue to secure the building and initiate all emergency management protocols to release and move students to another location. All other campuses are operating under their regular schedules. At this time, students from the high school are being transported by SFISD transportation to the Alamo Gym located at 13306 Highway 6. Parents may reunite with their students at this location."