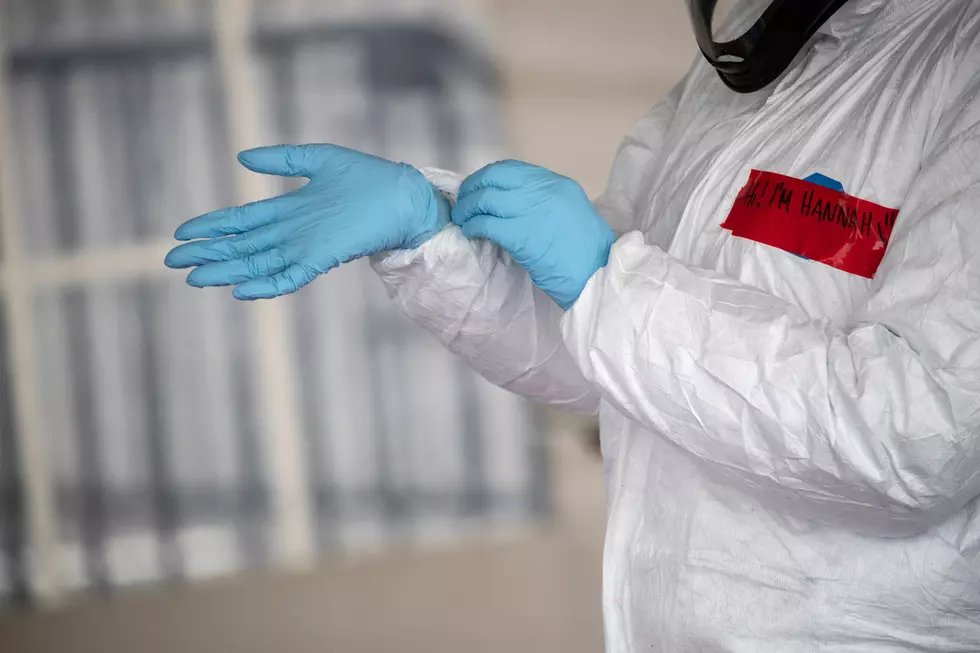 Lubbock Blows Past Previous Single-Day COVID-19 Record
John Moore, Getty Images
Enter your number to get our free mobile app
On Wednesday, October 28th, the City of Lubbock confirmed 673 new cases of coronavirus, completely destroying the previous record of 311 cases in a single day.
Since the 4 p.m. cut off from the day before, 24 new cases had been reported or were transferred in from other jurisdictions. Those cases are adjusted into the cumulative totals.
Along with this, the city confirmed 54 new recoveries and seven additional deaths, bringing the total number of positive cases in Lubbock County to 18,712, with 3,298 active cases, 15,219 listed as recovered and 195 deaths.
The release clarified that there are 210 cases included in the positive results for the day that were due to a backlog from a one day delay in the data being reported to the Lubbock Health Department, but that number of 463 still smashes the previous record.
On Sunday, October 25th, Trauma Service Area B, which includes Lubbock and 21 surrounding counties, hit seven consecutive days where the percentage of COVID-19 confirmed patients in regional hospitals as a percentage of available hospital beds exceeded 15 percent.
As per an executive order signed by Texas Governor Greg Abbott, businesses whose occupancy rates were reduced to 75 percent are now reduced to 50 percent, and the Texas Alcoholic Beverage Commission requires that all bars that were opened prior should close.
Occupancy rollbacks and bar closings will not be reversed until the area sees another seen consecutive days of that hospitalization rate being below 15 percent.
---
From Wuhan to New York City: A Timeline of COVID-19's Spread