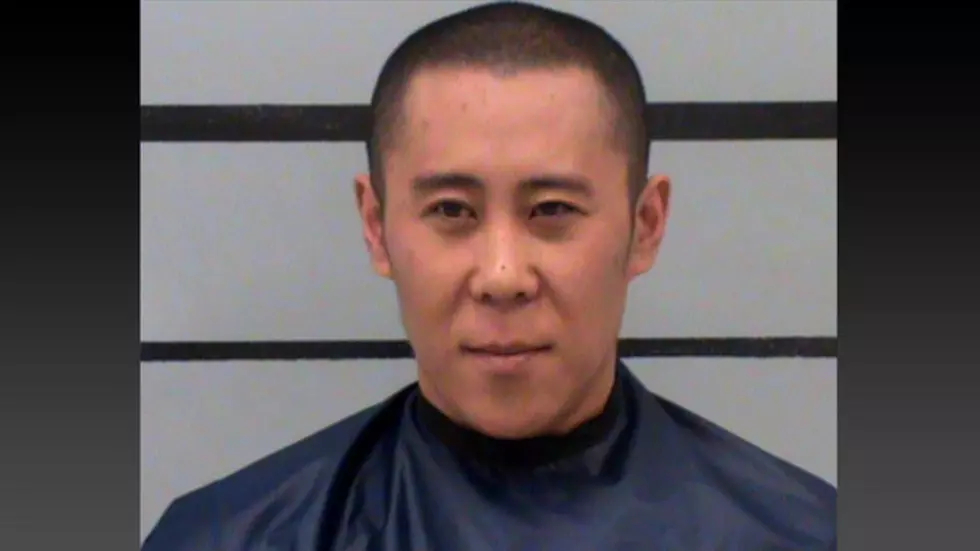 Lubbock Police Arrest Suspect for Stabbing at South Plains Mall
Lubbock County Detention Center
The Lubbock Police Department has arrested one suspect for a stabbing which occurred Sunday night (Oct. 28th) at the South Plains Mall.
The Lubbock Police Department says the stabbing occurred just before 6:30 p.m. in front of Bealls. A South Plains Mall spokesperson told Everything Lubbock that Zhang and another employee were involved in the altercation.
When officers arrived to the scene, officers discovered an unidentified man with a stab wound. He was immediately taken to University Medical Center by EMS with serious, but non life-threatening injuries. His identity has not been released by authorities.