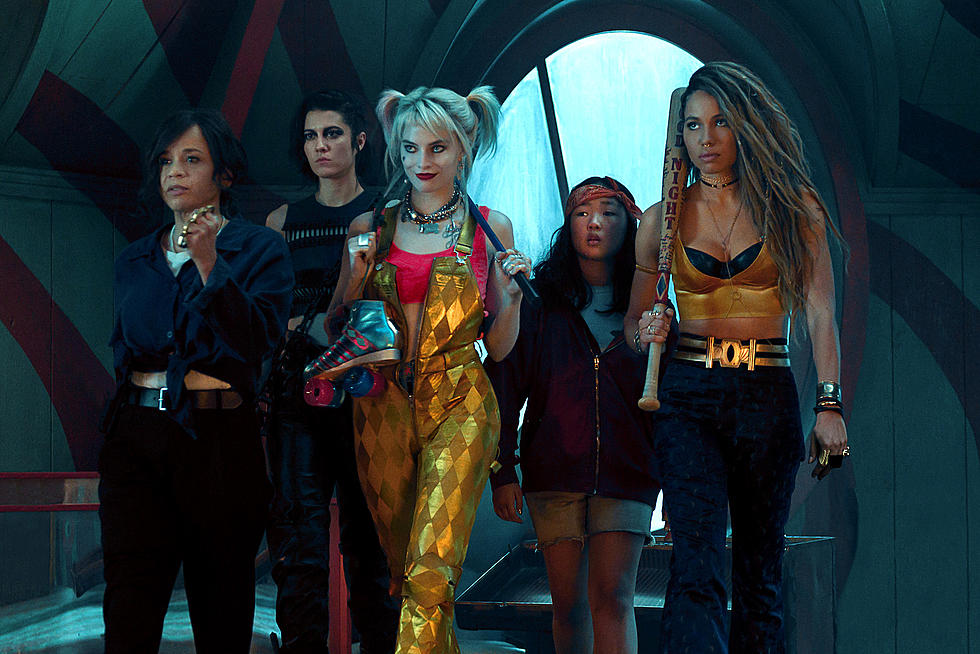 Spend an Evening in Lubbock With FMX's Renee Raven and Harley Quinn
Warner Bros.
Enter your number to get our free mobile app
The highly-anticipated origin story of Harley Quinn, Birds of Prey (and the Fantabulous Emancipation of One Harley Quinn, is finally hitting the box office this weekend. What better way to celebrate than to get all gussied up to go to the cinema?
Friday, February 7th, 2020, Ms. Renee Raven from 94.5 FMX will be hosting the Glitter Punk screening of Birds of Prey at Lubbock's Alamo Drafthouse. The movie starts at 7:45 p.m., but you'll want to get there a couple of hours before the film to enjoy drink specials, photo ops, breakup karaoke, a full-on costume contest, and more.
If you have a sparkly costume collecting dust in a closet, it's time to bring it back to life and shine like the superstar you are. Or go bold and dress to impress The Joker with your best Harley Quinn-inspired cosplay gear.
Whether you go in costume or not, you're certain to have a good time since Renee will be hosting. She always has some surprise goodies on hand, so make sure your reserved seats are all set and enjoy the show.