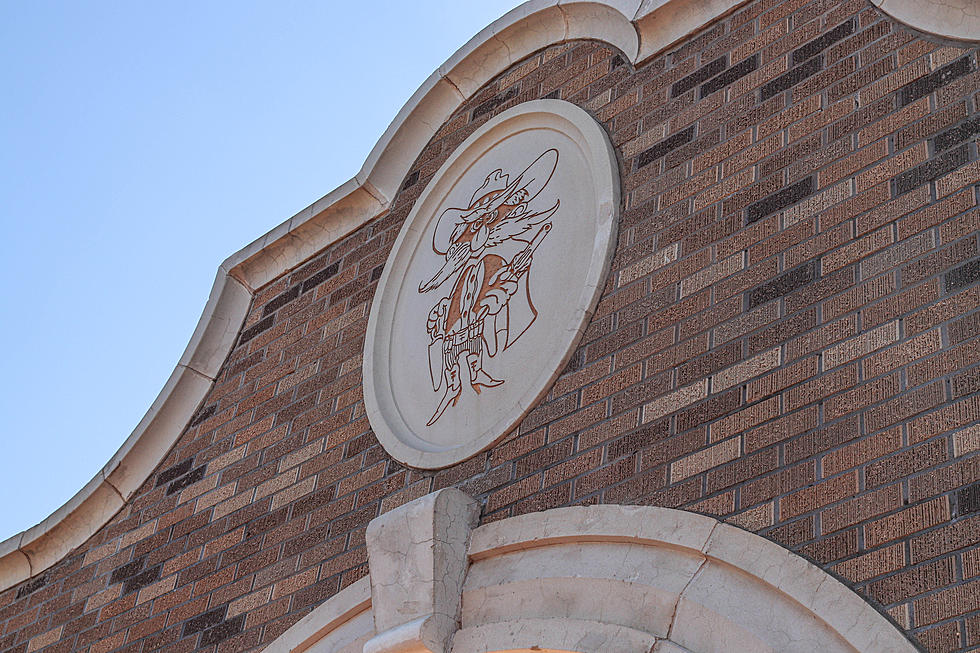 Texas Tech Ranks as Best Public University for Job Placement in Texas
Topher Covarrubio
Enter your number to get our free mobile app
I am a shameless fan of Texas Tech. The sports are cool, but I'm actually a bigger fan of their academic offerings, their amazing professors and support staff, and the gorgeous campus grounds.
Now, I can be assured I have a great chance of finding a job when I graduate. Wait, I already have a job. Wreck 'Em! 
Texas Tech has been named the best public university for job placement in Texas by Zippia.com thanks to its Health Science Center. This might not scan as a totally official source right off the bat, but they did use official data to reach their conclusion:
Using the Department of Education College Scorecard data, we searched for the public college in each state with the highest listed job placement numbers ten years after graduation.
We then sorted every college in the country from the highest employment levels to the lowest. Any college that did not have this data or suppressed it was excluded from the running. We opted to focus on the best colleges to graduate with your bachelor's degree. To do this we only looked at colleges that predominantly offer four-year degrees, excluding some excellent two-year colleges.
We then selected the college with the highest rate of employment in each state, rounding to the second decimal point for readability.
Texas Tech offers a variety of career placement programs and programs designed to help students navigate their job hunt, including the University Career Center.  
13 Favorite Texas Craft Beers