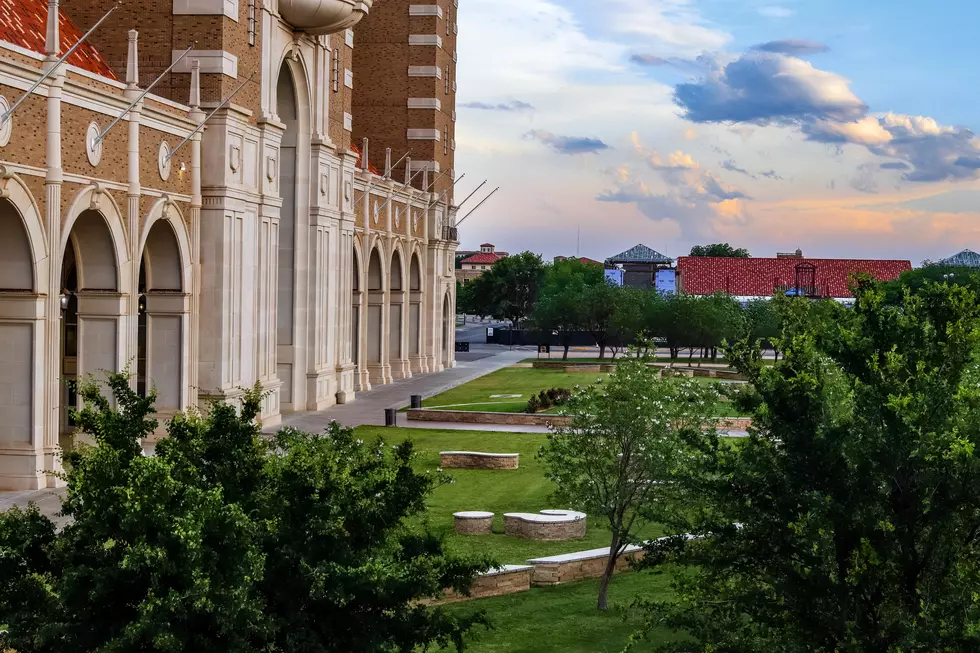 Amid Coronavirus Pandemic, Texas Tech University Announces Class Cancellations
Topher Covarrubio
Enter your number to get our free mobile app
Texas Tech University President Lawrence Schovanec has announced plans for the school to cancel classes.
According to a news release, classes at Texas Tech in Lubbock will be canceled from March 23rd to March 27th, 2020.
"Today, I am announcing proactive measures designed to limit the Coronavirus (COVID-19) risk to our campus community," Schovanec said on Twitter.
Beginning March 30th, classes will resume via online instruction until further notice. Campus buildings will remain open, and most campus operations will proceed normally, including student housing, dining services, and support operations.
"We understand that implementing these changes with such limited notice will have broad impacts on our community and will present challenges for all of us," Schovanec said. "We are grateful for the patience and cooperation of all members of our community throughout this challenging situation."