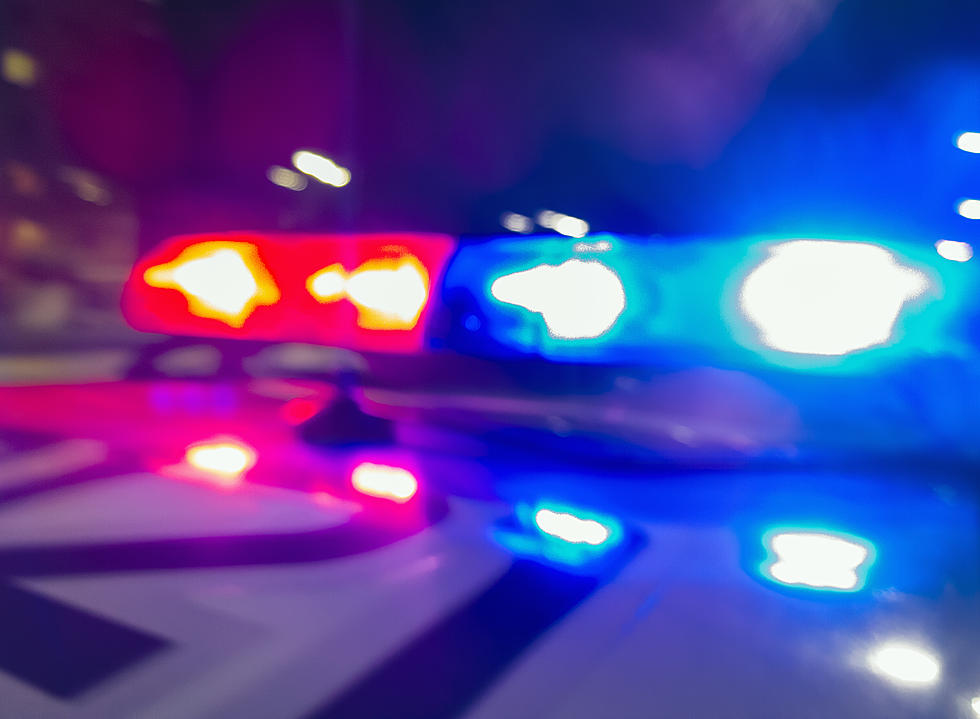 Texas Woman Arrested for the 34th Time After Stealing Bacon
Getty Images
A Texas woman who isn't good at shoplifting has been arrested for the 34th time after stealing multiple packages of bacon from a Wichita Falls area United Supermarkets.
According to Texomashomepage.com, Natasha LaGail Latchett has been charged with theft under $2,500 with multiple convictions. While she has been arrested 34 times, she has been convicted 10 times.
The latest arrest comes after an incident in August when Latchett entered a United Supermarkets in Wichita Falls and allegedly took several packages of bacon. When confronted by a store manager in the parking lot, Latchett drove off and left the bacon behind. Latchett is currently in the Wichita County Jail on a $10,000 bond.
According to Texomahomepage, her criminal history is something.
In December 2019, Latchett received a 1-year state jail sentence for five previous theft charges, including a charge from 2018 when police said she stole four packets of Kool-Aid from the United Supermarket on Old Iowa Park Road.

Just a month before she was sentenced, Latchett was arrested at Target in Wichita Falls in November 2019 for allegedly attempting to steal a purse and various items of clothing valued at just above $150.

A few weeks prior, in October 2019, Latchett was arrested for an alleged shoplifting attempt of a $5 bottle of wine in October that turned into a robbery charge when police said she and the man she was with struggled with the manager while they tried to get out the door.
You would think by now, just about every store in Wichita Falls would have this person's picture up everywhere.
Texas 6 Most Wanted Fugitives
Take precaution and familiarize yourself with the following faces. These criminals are currently listed in the Texas 10 Most Wanted.
The Texas Ghost Town Of Baby Head
The mysterious ghost town of Baby Head dates back to 1800's
See how Odessa, Texas Has Changed In 15 Years - Before After Pics!