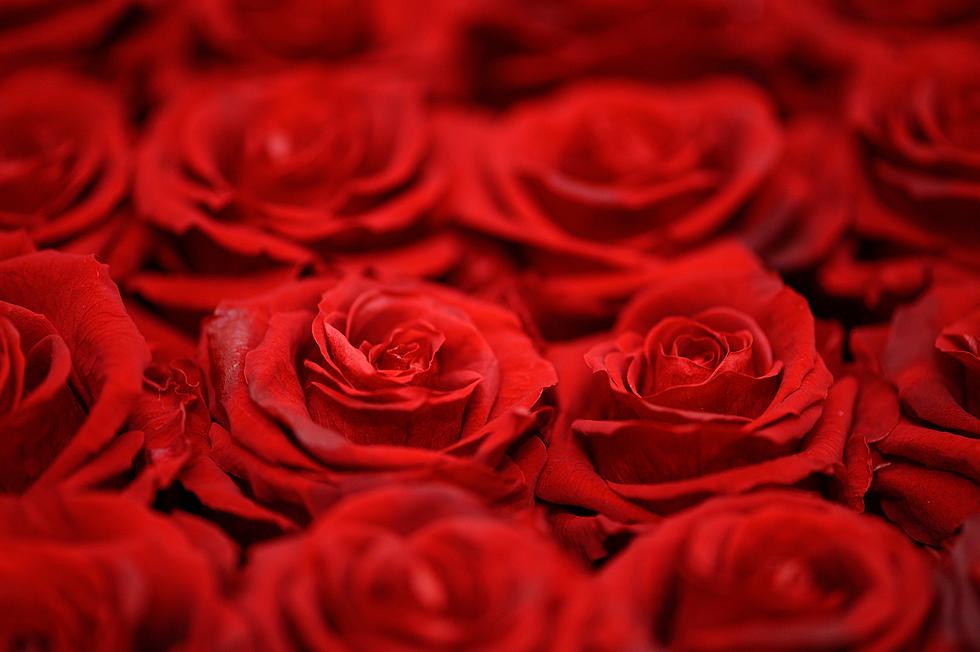 I have been watching the Bachelor and the Bachelorette as long as I can remember. As well as all the spin-offs like the Bachelor Pad, Bachelor in Paradise, The Bachelor Winter Games, and Listen to your Heart. It has been a staple for me and my mom to sit down once a week and absorb all of the drama each season.
If you are also a fan of the series, then you know how the hometowns section of each season works. The final four contestants on the Bachelor or the Bachelorette will get the chance to go back to their hometown and plan a date to show where they grew up. The dates typically consist of going to the contestant's favorite shopping spot, going to a local sporting event, or sightseeing. Watching these dates always got me wondering what they would do for hometowns if the contestant was from Lubbock.
On season 16 of the Bachelorette there was a contestant that graduated from Texas Tech University in 2015. Ivan Hall was a part of the final four that got to do the hometown dates, but due to coronavirus restrictions, they were not able to travel to the contestants' actual hometowns. Although Hall considers Plano, Texas to be home, I am curious to know if he would have incorporated Lubbock and Texas Tech into his hometown date had he gotten the chance.
If I were to plan a date to show off Lubbock, then the first stop would absolutely be the Texas Tech Campus. They would learn about Memorial Circle, play I-spy with the little statues that are in the Student Union Building, and show them the barn that's by the library. The time spent on campus would have to be wrapped up by going to either the Jones AT&T Stadium, or the United Supermarkets Arena.
After walking around Texas Tech, I think they should go to the Buddy Holly Center and check out the historical parts of the city. Or, they can go to the National Ranching Heritage Center and learn more about ranching and West Texas. There aren't many extravagant things to do around Lubbock, but there are a few things that make up the heart of the Hub City and are absolutely worth seeing.
Maybe one day we will get the chance to see a final four contestant bring their Bachelor or Bachelorette to Lubbock.
10 Things You Learn When You Move to Texas
Here are 10 things you will learn about Texas if you move here from another state.
20 Video Game Developers Based in Texas