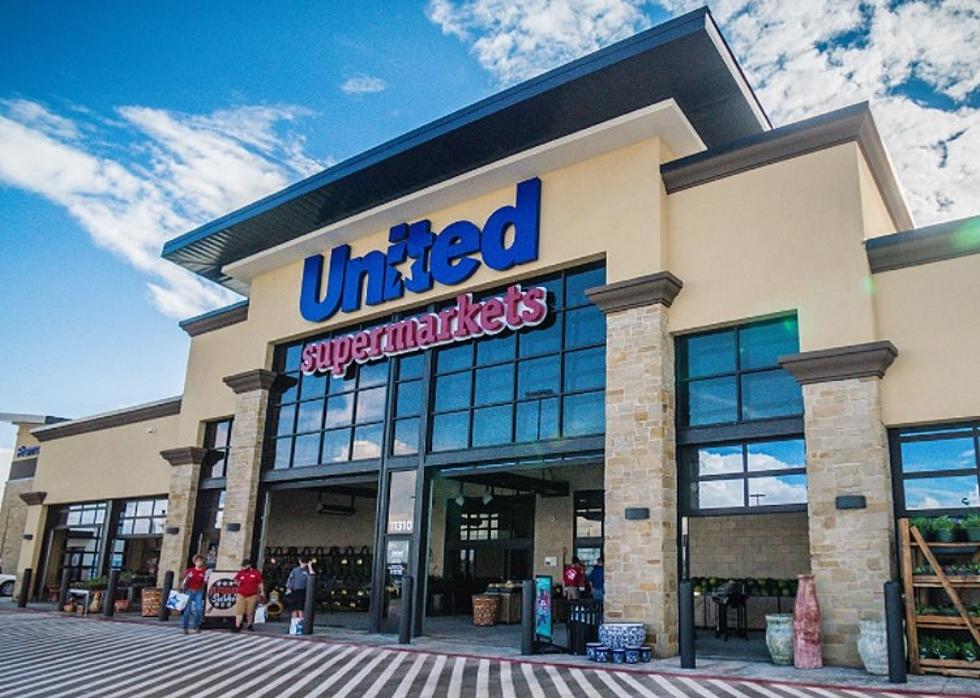 The United Family Recognized As "2021 Grocer Of The Year"
United Supermarkets via Facebook
Lubbock loves United Supermarkets so it's not much of a surprise that they were recognized by the Texas Retailers Association as the "2021 Grocer Of The Year" at the Texas Retailers Forum event in Austin. The experience you have at United is miles ahead of other local stores and when paired with the unique ambiance of Market Street, it's no wonder they took gold.
United Supermarkets are in their 105th year of operation, with 95 different stores under five unique banners including Market Street, Amigos, Albertsons Market, United Express, and of course United Supermarkets. You can find a United store in 54 communities in Texas and New Mexico. They also have ancillary operations in R.C. Taylor Distributing, Praters, United Food and Beverage Services, and Llano Logistics.
Sidney Hopper, president of The United Family released a statement about what the award meant to them, especially after the pandemic:
"All retailers have dealt with unprecedented challenges over the past 18 months. However, I am particularly proud of all of our team members who have stepped up at every turn to face the adversity presented by the pandemic. This award is a testament to them and the impact they have had on our guests and the communities we serve."
KFMX would like to congratulate The United Family on a job well done! We love shopping with you and we wish you many more years of success in the future. It's easy for us to write radio commercials about our experience at United because it's always so pleasant. I, myself, could not make it without Ready Meals and the sushi bar! Thanks for everything you guys do to make our lives easier in Lubbock, Texas. Comment below or on our Facebook page and share with us your favorite thing about United Supermarkets.
8 Iconic Texas Snacks