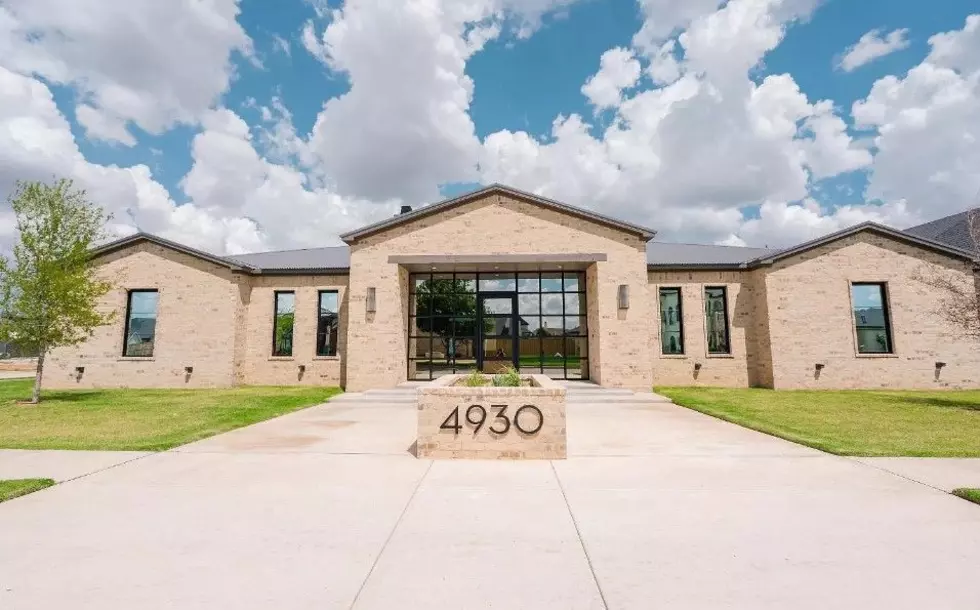 This Gorgeous Lubbock Home Has a Built-in Vault and Plenty of Privacy
Kody Wood, Amy Tapp Realty via Zillow
The housing market has slowed down a bit over the past few months, but there are still plenty of beautiful home listed in Lubbock every week.
One of the most resent listings that has only been up for a couple weeks is this gorgeous million-dollar home in South Lubbock. Alongside the large pool, guest house, and beautiful interior, this home has a special surprise that you have to see.
Keep scrolling to see inside this stunning Lubbock home.
36 Photos of a Gorgeous Lubbock Home With a Built-in Vault