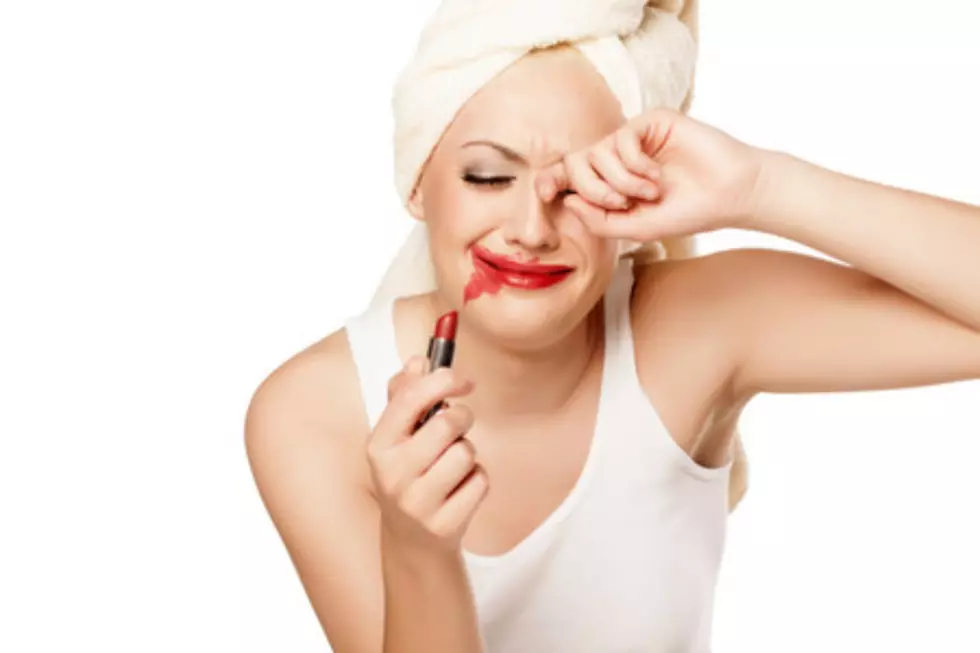 This January, I Resolved to Cull My Subscription Habit
ThinkStock
I have a terrible habit, which is adopting far too many subscription services with every intent to cancel but then passively allowing them to continue draining my bank account for months.
Subscription services don't make it particularly intuitive or easy to cancel, so it's natural to let it pass by onto yet another billing period. But now I'm going stone-cold subscription sober.*
Due to the nature of these subscriptions, I had to send off emails, and one service I will actually have to buck up the will to call them. Like, actually talk with a human on the telephone. As a millennial, this is pure torture of course, so I'm putting that one off just one more day. This is stupid, but I'm a baby, so here we are. Many places require 48 hours to cancel, and you must cancel before the next cycle, or you're on the hook for another month.
In the before times, I always had multiple makeup box subscriptions because I was actually wearing makeup daily, and the sample sizes made them ideal for purses in case of an emergency touch-up. I also traveled, so hygiene samples like shampoo were a great alternative to lugging around and risking an entire bottle bursting.
Now, I have piles of lonely tubes, vials, and foil packs that are slowly expiring in a dark cabinet. Hopefully, travel becomes a thing again for many more important reasons before this ridiculous one.
If you love your subscriptions, that's great. But if you are as surrounded by piles as I am, check the service's FAQs on how to cancel. You can always go back later when they offer you another irresistible sign-on deal. Actually, scratch that -- that's the thinking that got me here in the first place.
*Within reason, obviously Netflix stays. 
Enter your number to get our free mobile app
Mr. Brews Taphouse Now Open in Lubbock