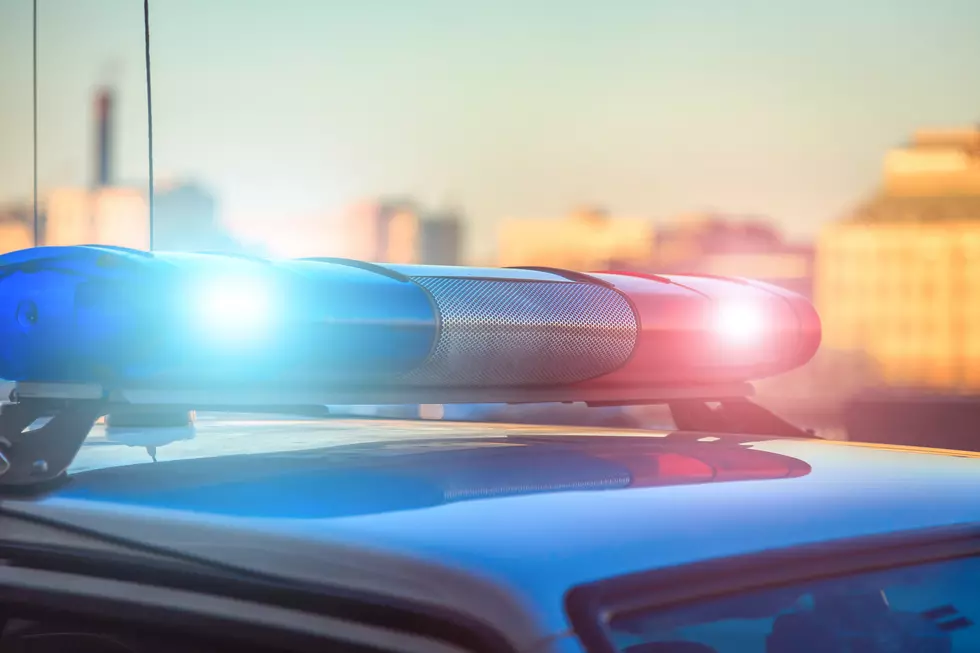 Top 10 Wanted Gang Member Arrested in Lubbock
Getty Images
On Thursday, December 19th, 2019, the Lubbock Texas Anti-Gang Center arrested a Top 10 wanted gang member.
Thirty-three-year-old Maximiano Gonzalez was featured on the list for an active felony Possession of a Controlled Substance with Intent to Deliver warrant.
TAG Investigators located Gonzalez in the 900 block of Avenue R and took him into custody. He was found to be in possession of methamphetamine and narcotic paraphernalia.
Gonzales was transported to the Lubbock County Detention Center.