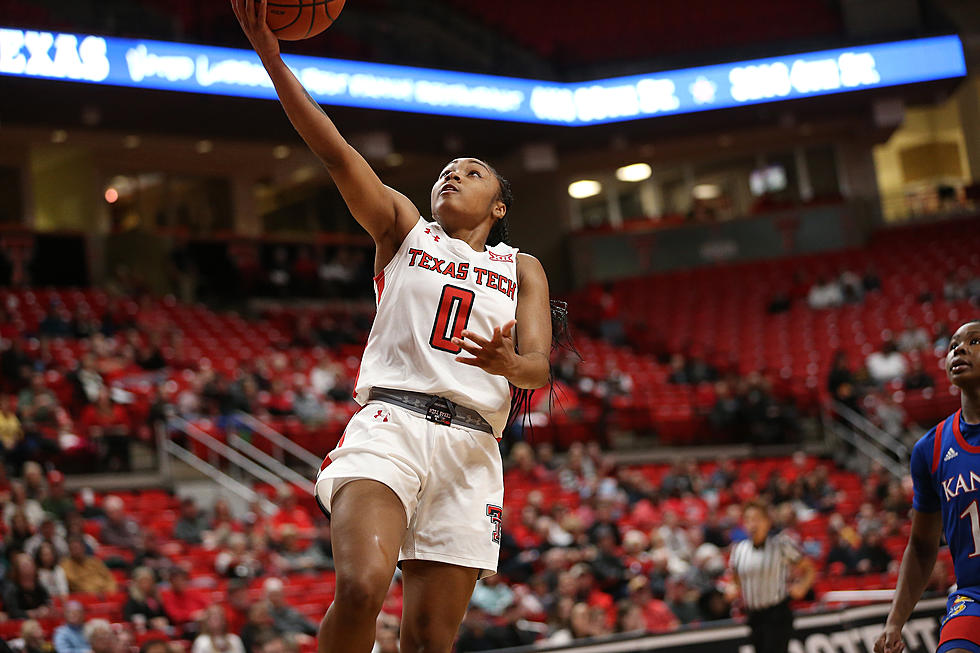 What the Transfer Portal News Means For Lady Raider Basketball
Paul Roberts, kkam.com
After the firing, Texas Tech AD Kirby Hocutt held a press conference saying that the university had failed the players and allowed the coaching staff with broken trust and no relationships to lead the program even after complaints from the student-athletes. That broken trust has directly led to double-digit players transferring out of the program under Coach Stallings and her staff.
Now, two more Lady Raiders have entered the portal.
Both Lexi Gordon and Chrislyn Carr have put their names into the transfer portal.
The significance is easy to see on the court. Gordon and Carr were the Lady Raiders' most productive returners and were poised to be the stars of the program after a second straight season of improvement. Despite entering the portal, neither Gordon nor Carr is guaranteed to leave Lubbock, as they are both still open to staying at Texas Tech, according to David Collier from Red Raider Nation.
So what does this mean for the Lady Raiders program? If they do indeed transfer it means the next Lady Raider coach has an even more intimidating rebuild looming. To me though, Gordon and Carr are just hedging their bets. Which they have every right to do. If they can transfer to a winning program in the midst of a pandemic that's their right within the rules and regulations of the NCAA. Chris Beard has had a lot of success grabbing transfers of Gordon and Carr's quality for his own program.
That being said, hopefully, both Gordon and Carr are just keeping their options open and will leave the portal when the program announces a new head coach. If a new coach isn't announced this week, the chances of those two actually transferring grow exponentially.
Remember, Hocutt didn't fire Stollings for her transgressions, he fired her because she had lost the trust of the players. That broken trust didn't immediately get healed by the firing of Stollings. The infrastructure is the same leadership that allowed these players to be alone on an island of abuse. If they don't see some real improvements in the coaching hire they will be playing for new homes in 2021.