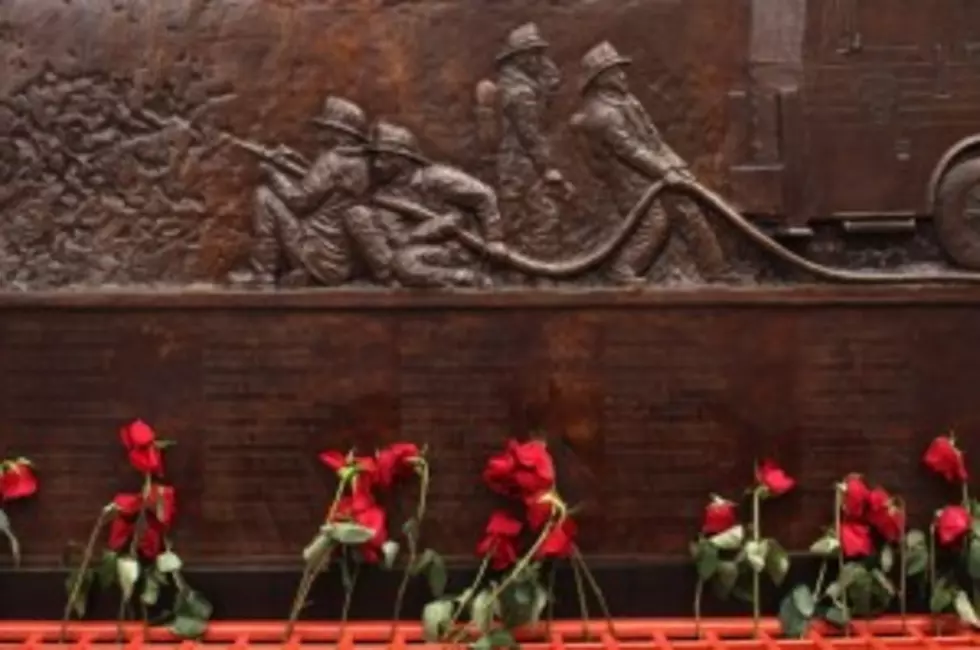 Where Were You On September 11, 2001 [VIDEOS]
Hard to believe it's been ten years since the 9/11 attacks.Most of us remember exactly where we were, what we doing on the morning of September 11th, 2011. I got a call from Gunners mom saying turn on the T.V. there's something going on in New York. I sat there in total disbelief as the second plane hit the tower, and remember thinking this can't be real.
It's one of those moments that is truly life changing. After the initial shock wore off, it's was truly amazing to watch the country come togehter as one. We all seemed to suddenly have each others back, we banded together, did whatever we could to help in anyway. On the 10th Anniversary of 9/11, join me and take a moment to remember all who gave the ulitmate sacrifice in so many different ways.  
God Bless this GREAT COUNTRY OF OURS! Check out the videos...