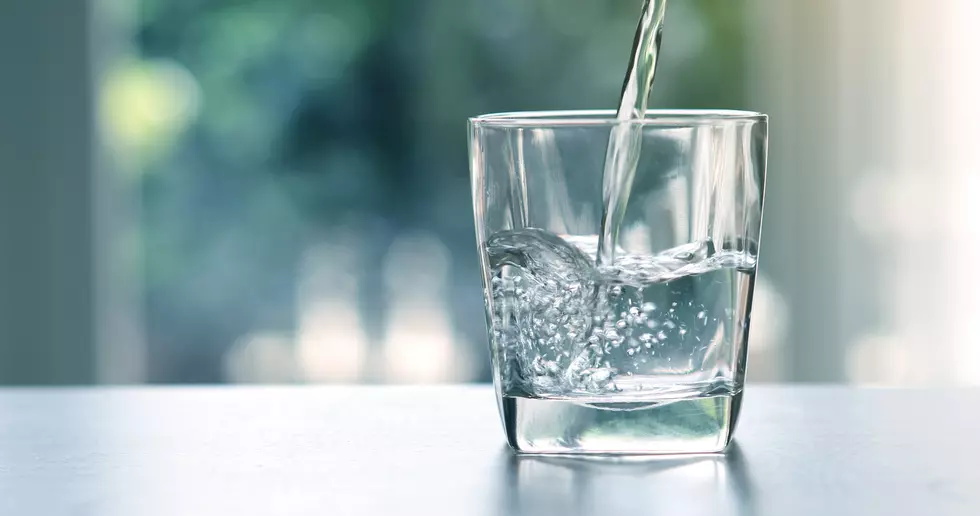 Win Better Water With a ProClear Water Solutions Reverse Osmosis Unit
pinkomelet
I don't know that that stuff that comes out of Lubbock taps is, but it doesn't taste much like water.
With the help of our friends at ProClear Water Solutions, you could have better-tasting water. That's not all, the hard water of West Texas is full of minerals that can stain everything it touches. I can also tell you from my own personal experience with using a humidifier that everything in that room is covered by fine white dust, presumably from the minerals in the tap water.
Imagine purifying your water at the source. ProClear Water Solutions is giving you a chance to score a new unit and a bunch of extras. You'll score the unit, installation, and maintenance for a full year (filter changes).
So how about it? Are you ready to try the soft-water life? Are you ready to be spoiled? Are you ready to drink straight from the tap and not have grit clogging your faucets? It's pretty simple: visit the folks at ProClear Water Solutions, or enter below for your chance to win now.