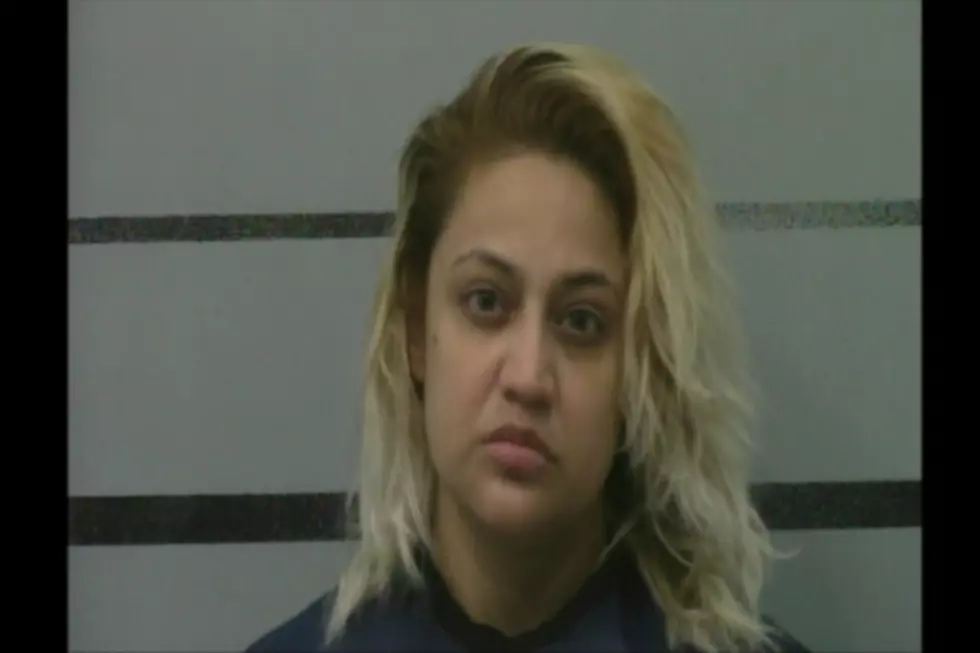 Woman Sentenced for Drug Trafficking Scheme in Lubbock County
Vanessa Torres (Lubbock County Detention Center)
A Lubbock woman with ties to Mexico has received her sentence for helping run a drug trafficking operation in Lubbock County.
According to court documents, members of U.S. Customs and Border Protection in Memphis, Tennessee intercepted a package in late 2020 that was bound for Lubbock, Texas. The package was apparently identified as having been mislabeled as a food item.
Upon further inspection, more than 3.15 kilograms of methamphetamine were found inside the package in small packets that were meant to pass off as food seasoning.
On June 30th, 2020, a controlled delivery of the package to a home in the 2200 block of 88th Street in Lubbock was executed with the help of a special agent with Homeland Security. Prosecutors say 35-year-old Vanessa Torres was the one who received the package.
Later that day, Lubbock police witnessed a man arrive at the house in a vehicle and leave just minutes later. During a coordinated traffic stop, the man was identified as 29-year-old Roger Pinon. He was arrested for having multiple active warrants and possessing 0.02 grams of methamphetamine.
A search warrant of Torres' house revealed the package had been stored in her closet. She later admitted to distributing meth in Lubbock for more than two years, saying she received the drugs through shipments from a contact in Mexico that went by the name, El Tio.
Torres was sentenced on Thursday, April 22nd to 17.5 years, or 210 months, in federal prison. Pinon faces a maximum sentence of 20 years in federal prison.
How Many in America: From Guns to Ghost Towns
Can you take a guess as to how many public schools are in the U.S.? Do you have any clue as to how many billionaires might be residing there? Read on to find out—and learn a thing or two about each of these selection's cultural significance and legacy along the way.
LOOK: 15 Discontinued McDonald's Menu Items
Gallery — Every Movie Theater Candy, Ranked: