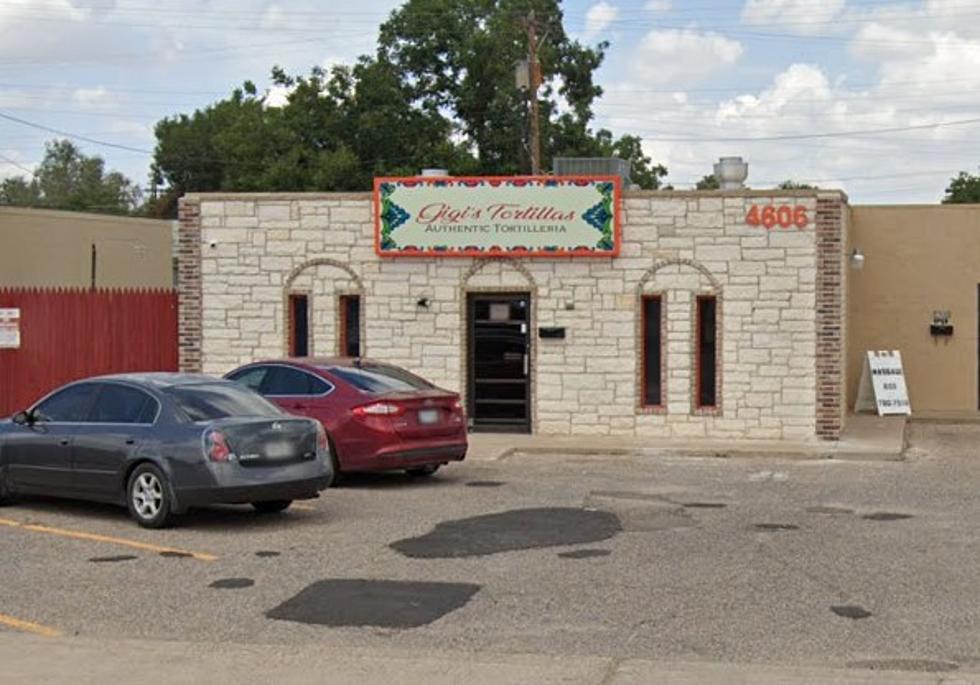 18 Years in the Making: Jimenez Tortilleria y Taqueria Set to Open in Lubbock
Google Maps
Here in Lubbock, we all know and look for good homemade tortillas, right? Well, let the excitement ring out, because there's a new place opening up soon that does just that.
Jimenez Tortilleria y Taqueria will be coming to the community and offering homemade corn tortillas, burritos, tacos, lunch plates, baked goods and much more.
Michael Flores' family is opening up this new restaurant and bakery. They took over the Gigi's Tortilleria that recently closed down and will be serving burritos, tacos, homemade corn tortillas, Mexican dishes, baked goods and so much more.
This new spot will be located on 4606 34th Street here in the Hub City, right where the old Gigi's Tortilleria was located. A lot of people loved this place, but due to family reasons, they had to close down.
Now, the same Flores family who helped run the Jimenez bakery in downtown Lubbock back in the day is taking over this location and opening it back up. Their matriarch is one of the daughters who branched out to do their own thing from the Jimenez bakery, and her parents are the ones who opened it up. This beloved bakery/restaurant was closed 18 years ago.
You can find out more about them and their new location on Instagram or Facebook to keep up to date with what is coming next. There isn't a lot of information right now since it's so new, but we will keep you updated if more come.
Remember: if you know of any places opening soon or brand new to Lubbock that you want me to check out, reach out at: kelsee.pitman@townsquaremedia.com.
17 New Restaurants Opening in Lubbock in 2022
Great new restaurants are set to open this year in Lubbock, Texas.
25 Must-Visit Spots in Lubbock to Take Out-of-Town Relatives
Give your relatives the true Lubbock experience by taking them to these popular local spots.