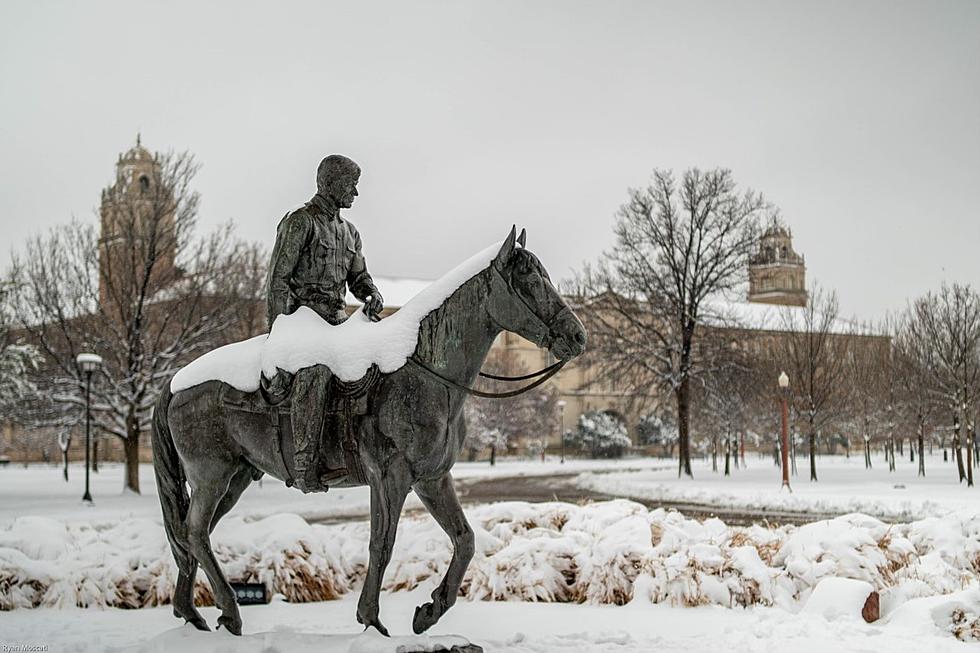 8 of the Most Lubbock Things You Can Do
Ryan Moscati
Have you ever wondered what the most Lubbock thing to do is? So did I, so I surveyed some peers to see what they thought made you the ultimate Lubbockite.
I got responses from people who have lived in Lubbock their whole lives, and those who've only been here for a few years. Their answers ranged from prairie dogs, Chiltons and dirt. So, I condensed the responses to my top eight picks.
Here are eight of the most Lubbock things you can do:
8 of the Most Lubbock Things You Can Do
These are the most extremely Lubbock things to do.
Wild Pictures From a Lubbock Hailstorm (May 20th, 2020)
Remnants of the 1970 Lubbock Tornado