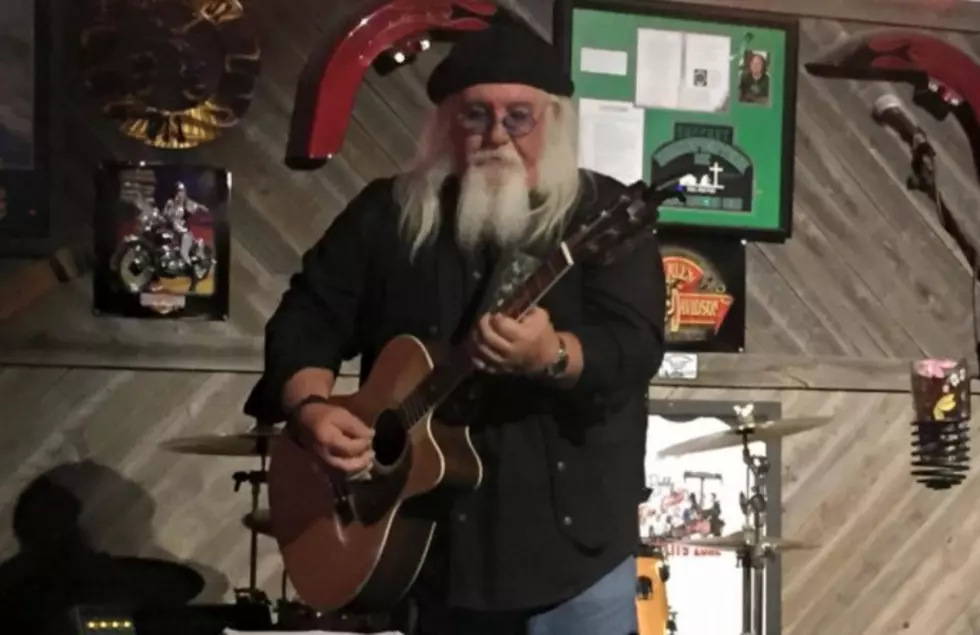 Beloved Lubbock Country, Rock & Blues Musician Mike Pritchard Passes Away
Mike Pritchard Music via Facebook
My heart is hurting for my family and friends who lost their friend Mike Pritchard today. It also hurts for the whole Lubbock music scene, of which Mike Pritchard was a keystone player. In fact, Pritchard has been part of the Lubbock music scene for over 50 years, an incredible accomplishment.
Mike Pritchard was immensely talented, the type of talent that makes it seems so effortless, so natural, as if the music was just something that flowed out of him.
He had an eclectic style that's impossible to pigeonhole. Let's say it was rock/blues/country/Americana/etc. You can hear excerpts from Mike Pritchard's album Way I See It on Amazon.
Pritchard played with many different local musicians, but most recently played in Money for Nothing alongside 94.5 FMX alum Michael X-Ray.
All over Facebook today I saw an outpouring of love for Pritchard, including from my friend, Landon King:
So sad to hear about the passing of my dear friend Mike Pritchard. He was always one of my biggest supporters and he was one of our go-to musicians when we needed to raise money for a good cause. My prayers to Tiffny and the rest of the Pritchard family. RIP, brother.
If there was live music to be heard in Lubbock, there was a good chance Mike Pritchard was somehow involved, especially if the music was for a good cause.
Here's a really nice recording of Mike at the Buddy Holly Museum, shot by the lovely videographers at our local PBS station.
Country Stars Who've Died in 2020
LOOK: Famous Historic Homes in Every State
LOOK: Here are the best small towns to live in across America