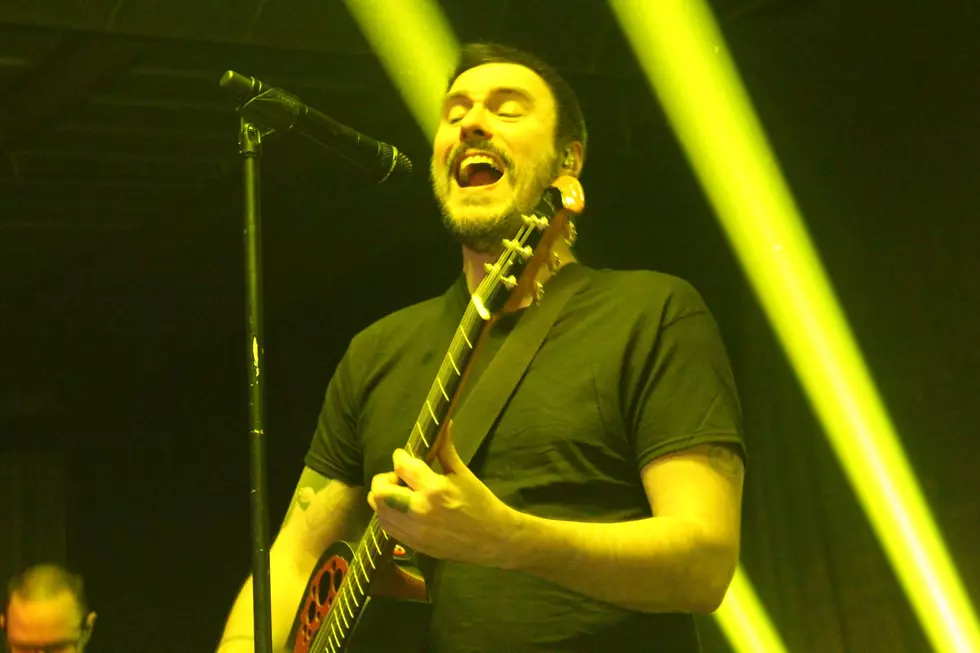 Breaking Benjamin Rock an Unplugged Set in Lubbock [Photos]
Justin Massoud, KFMX
This was one unplugged show that truly rocked.

Breaking Benjamin came to Lubbock Wednesday night for a special performance inside the Lonestar Pavilion. It was an intimate, two hour-ish set featuring a bearded Ben Burnley and basically every Breaking Benjamin song you could ever want to hear. And while it was promoted as an unplugged performance, it was still loud and wild.
Check out our pictures from the show in the gallery above, and watch the band take the stage in the video below.