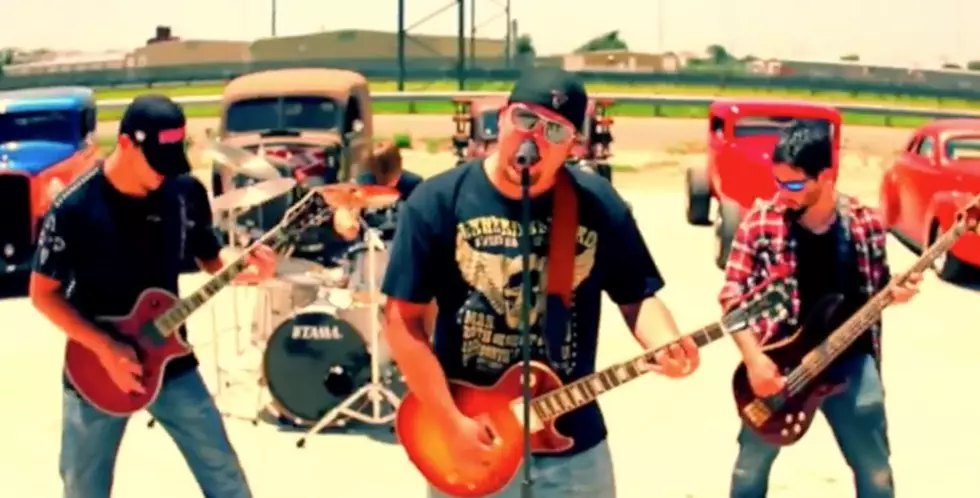 Brittan Church's Single Release Party Happens Saturday Night in Lubbock
Brittan Church
Enter your number to get our free mobile app
Brittan Church is elevating the game in Lubbock.
I have seen tons of local bands come and go, and I can tell you that Brittan Church is taking things to the next level.
The band's use of a major producer to get that slick sound was a masterstroke that also led to Brittan (the person) getting a licensing deal for his metal slingin' band, Texas 223.
So how did Brittan get this guy? He was nice to a road band he opened up for. Sorry, guys, sometimes nice guys finish first. Putting yourself in the right place at the right time counts for a lot.
It's very hard to get a cohesive scene going, but all the locals out there need to support this band in hopes of getting a hand up at some point. The band is on the move up. Who knows how far they'll go, but they are opening doors for everyone right now.
Don't miss the Brittan Church single release party for "Dirty Little Thing" Saturday night (Feb. 1st, 2020) at Jake's Backroom with Texas 223, Burning The Midnight Oil, Alive and Left for Dead and Suicide Door.