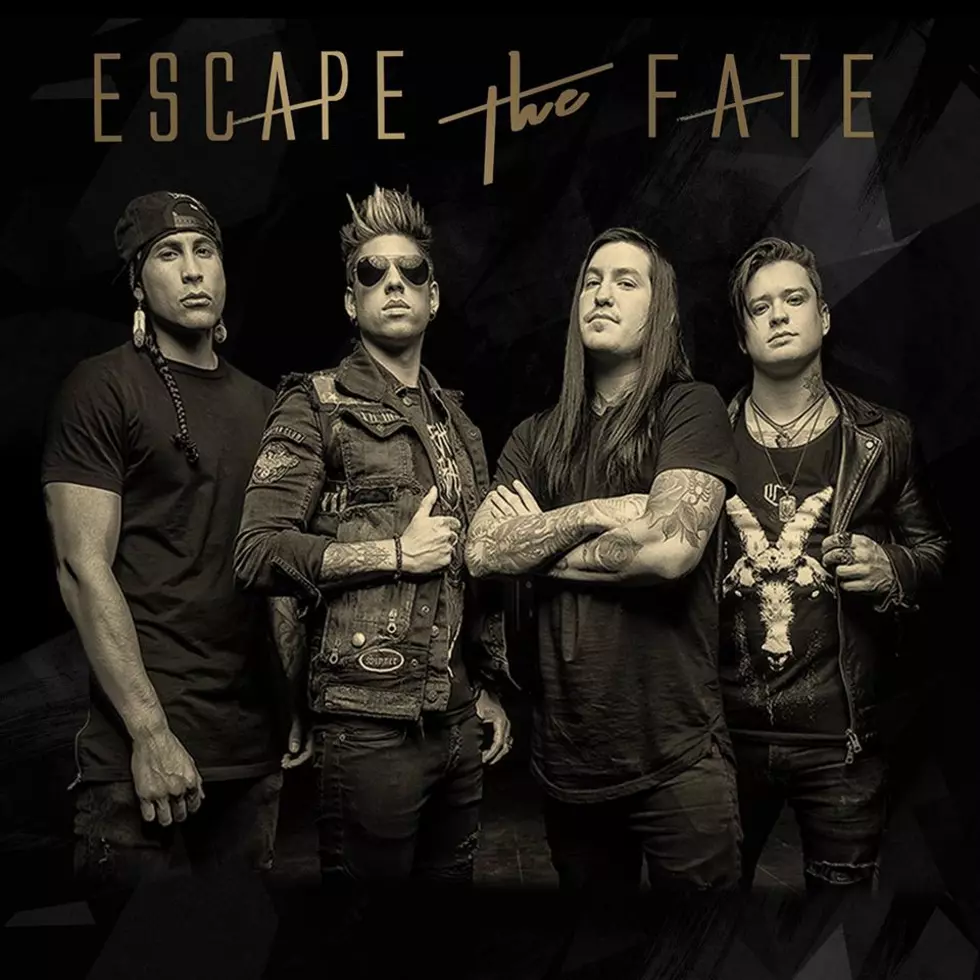 Escape the Fate Does the Hub City on May 17
escape the fate/eleven seven music
Escape the Fate will show the South Plains how they do it in Sin City when the band makes a stop here in Lubbock.
The boys from Las Vegas, Nevada are currently on the road with Papa Roach and Nothing More in support of their new record I Am Human, which was released on March 30, 2018. They'll play an off-date from that tour on Thursday, May 17 at Jake's Backroom.
Gridiron, Through Life, The Moment Passed, and The Light will open the Lubbock, Texas show. Five bands for only $14 is one heck of a bargain.