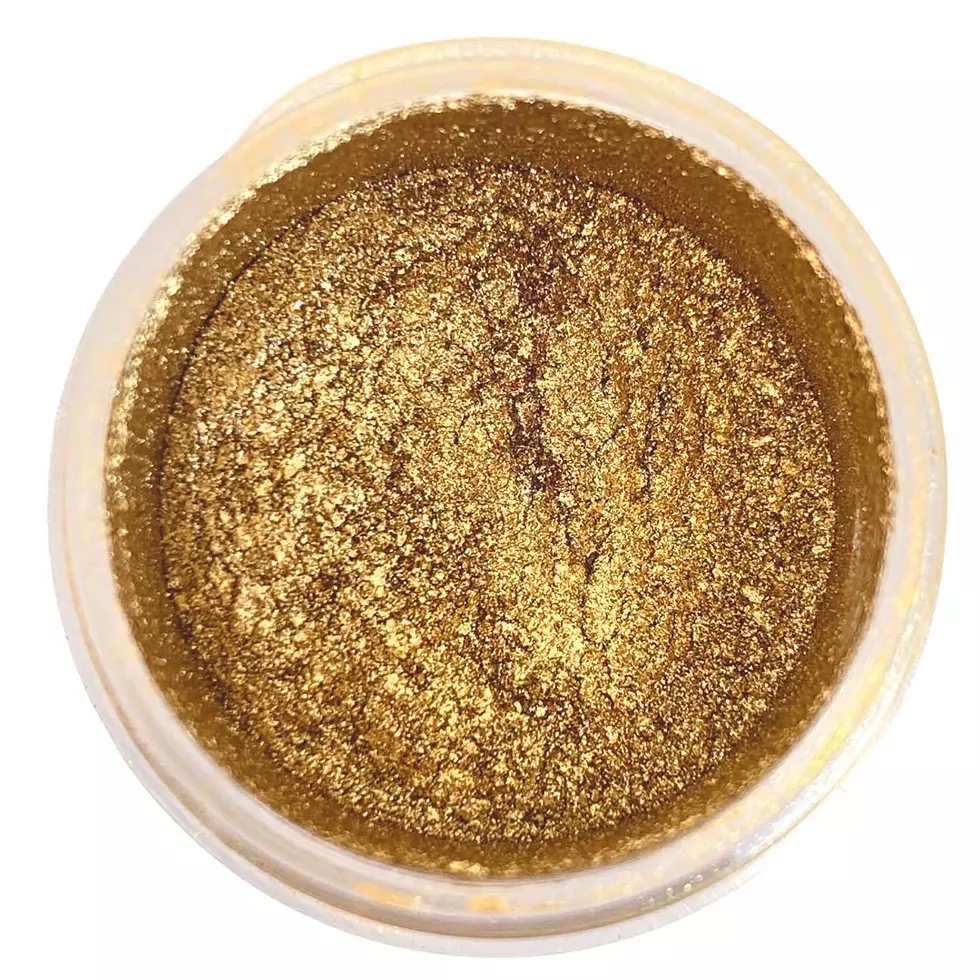 Here's 9 Things That Santa Could Bring Lubbock For Christmas
Amazon
We know you're out there shopping already, maybe you could pick up a little something for the Hub City.
So what does Lubbock need? I guess there's a whole bunch of things, but I've taken the liberty of putting together a little wish list. I think you'll join me in seeing these nine items will make life in Lubbock just a wee bit better.
Before we get to the list, let's just quickly go through some stocking stuffers. We'd like legal weed, splash pads without giving up pools, restaurants that hang around longer than six months, dirt-resistant housing, a winning football team, and more concerts.
Now that's off my chest, here are nine things that top my list for Santa:
9 Things Santa Should Bring Lubbock For Christmas
18 Fantastic Reason To Dig Around In The Garbage
12 Horror Films That Were Just Too Much For Lubbock Viewers
These are the movies that really messed with us.