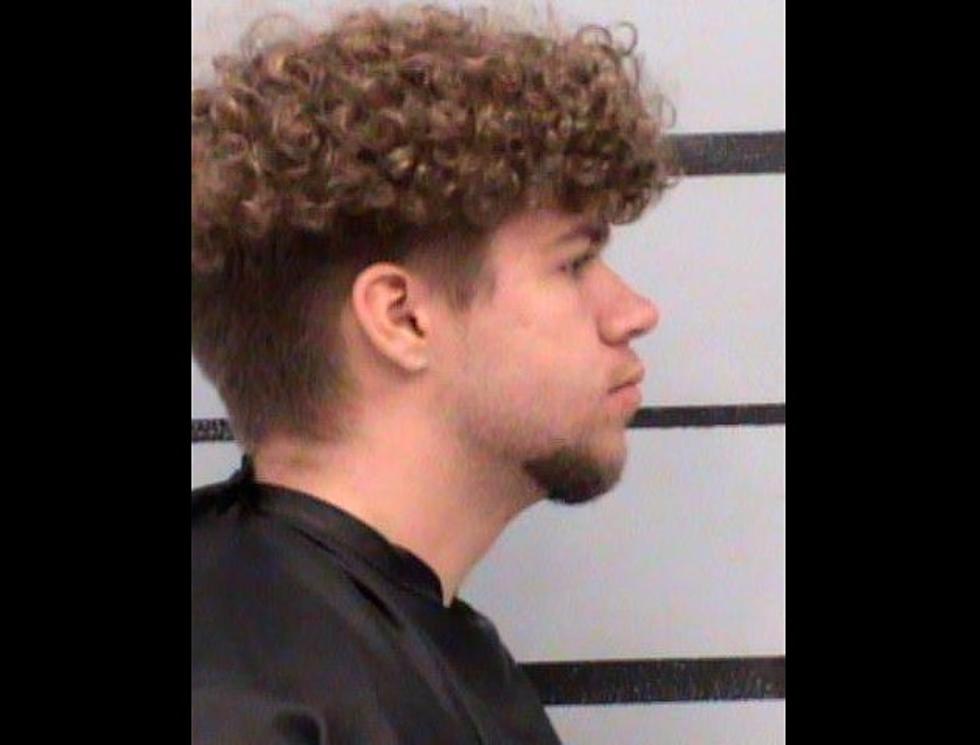 Idalou Police Arrest Man for Child Porn, 'Dating Relationship' With a Minor
Michael Anthony Williams, Lubbock County Sheriff's Office
A man was arrested earlier this week in Idalou after authorities learned of a dating relationship with a minor.
The Idalou Police Department arrested Michael Anthony Williams on August 31st, 2021 after an investigation revealed that Williams allegedly had child pornography and was in a relationship with a child.
Williams is accused of possession of child pornography and committing sexual assault of a child. Williams was booked into the Lubbock County Detention Center on September 1st, but released the following day.
An investigation is ongoing.
20 Texas Places We Have All Been Saying Completely Wrong
20 Epic Lubbock Snowmen
Expensive Airbnb Stays in Lubbock, Texas
Tornado and Wall Cloud Pictures From Monday, May 17th, 2021