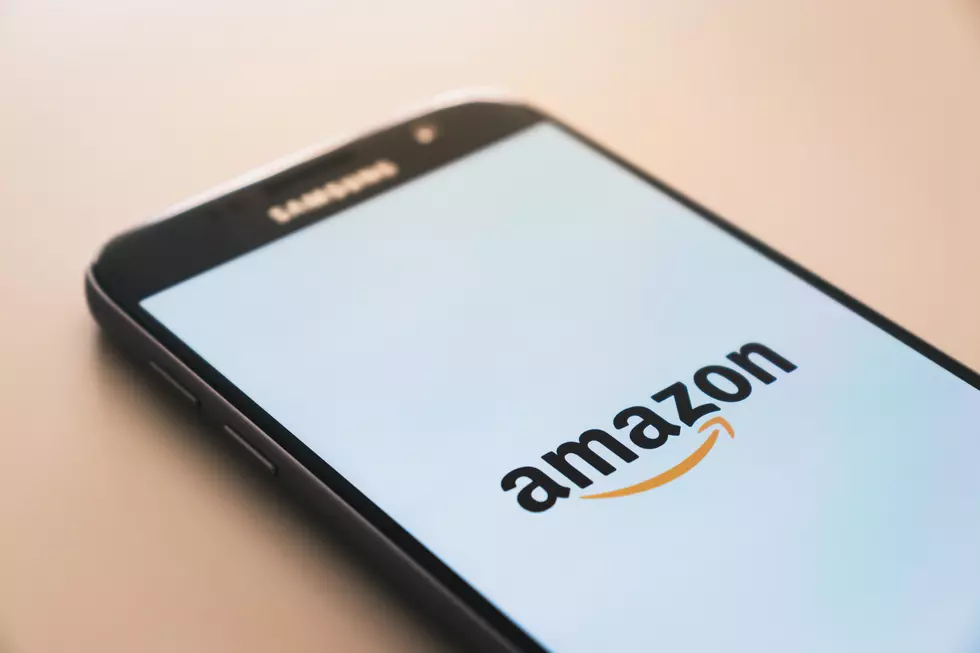 Is Lubbock's Amazon Fulfillment Center Safe From Nationwide Closures?
Photo by Christian Wiediger on Unsplash
Nationwide, several Amazon Fulfillment Centers (also referred to as logistic centers or warehouses) have been closed, delayed, or cancelled, according to CNBC news.
After rapid expansion during the pandemic, the online giant has closed more than 20 logistics centers while cancelling or delaying plans for nearly 50 more.
This includes four centers in Texas:
Round Rock, Texas - Canceled, land likely to be sold off
San Antonio, Texas - Delayed until Q4 2023
League City, Texas - Facility built, but opening delayed
Penitas, Texas - Canceled, no reason given
It appears that the Lubbock facility is safe for now, but there's one eyebrow-raising bit of evidence that perhaps its not as robust as it could be. It's not hiring for any positions. At all.
From the Amazon jobs website:
Fulfillment Center Jobs in Lubbock
Due to strong interest in our roles, positions at these locations are currently filled. We post new jobs regularly. Sign up for job alerts below or check back frequently.
Perhaps that explanation is true and that there's too much interest in working for an Amazon warehouse in Lubbock for them to even consider hiring anyone at that facility. I will say that I worked at a much smaller warehouse in Lubbock and it was always hiring, even though the employees were treated really well. It was doing robust business so it always needed more pickers, forklift drivers, etc. But that's just my experience at one non-Amazon warehouse.
I do know that Amazon centers are much more automated than traditional warehouses and likely need less people to do jobs like picking, etc.
I do strongly doubt the Lubbock fulfillment center would close anytime soon. If you look at Business Insider's map of fulfillment centers, Lubbock is an island in a sea of open space. We are the "hub city," after all.
In the meantime, if you're looking for a position in a warehouse, there are many listings for open positions at non-Amazon fulfillment centers.
Lubbock's Carino's Italian Gets Demolished
Growing Up in Lubbock: Elementary Edition
What was it like attending elementary school in Lubbock? Good and bad, it was a wild ride.
Tech Shirts