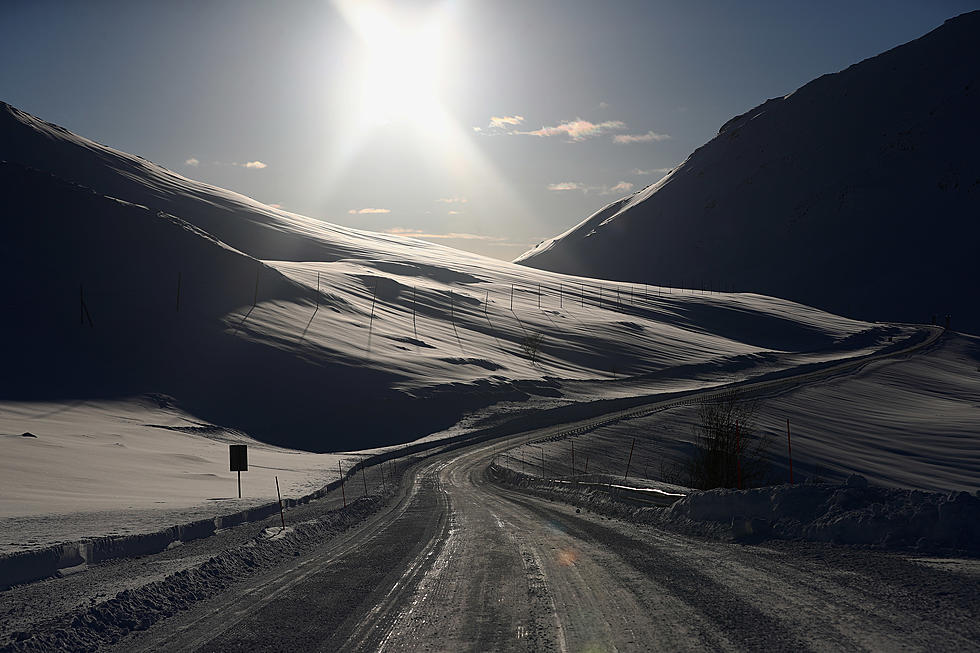 The Highest Road In Texas Rises Over 6,000 Feet Above Sea Level
Getty Images
It's not only pretty dang high, it's pretty dang close to El Paso.
They say everything is bigger in Texas and, more often than not, that's a true statement. We have the "big" department covered in a ton of ways.
Our highways are even huge. There's a stretch of I-10 in Houston that's 26 freakin' lanes wide. There's also a Texas highway that takes almost 11 hours to drive end to end.
We have wide, we have long and we also have high. (Sorry, not that kind of "high", our leaders are still clinging pretty hard to their no legal pot policies.) I'm talking about high as in the distance above sea level.
Highest State Maintained Texas Highway
The highest state-maintained highway is a "spur" that runs from Texas Highway 118 to the McDonald observatory, about 3 hours from El Paso.
It tops out at  6,791 feet above sea level.
Trans Mountain Road in El Paso gets to almost a mile up, (5,154 feet), while Highway 532 ... which leads to Ski Apache in nearby Ruidoso ... climbs to 10,098 feet.
Highest New Mexico Highway
Pretty high, huh? Sadly, Texas doesn't get "highest of the high" honors on this one. New Mexico has Cerro Vista (aka Forest Trail 124) which gets up to 11,957 feet.
Note: This one isn't a paved road so, you might want to bring an off-road vehicle.
Colorado Has The Most High Altitude Highways
Most of the 9 highest paved roads in the United States of America are, not surprisingly, located in Colorado.
The highest of all is the Mount Evans Scenic Byway which climbs to 14,160 feet.
To see all the "highest" highways across the USA, paved or not, click here.
The World's Biggest Boots Are In Texas