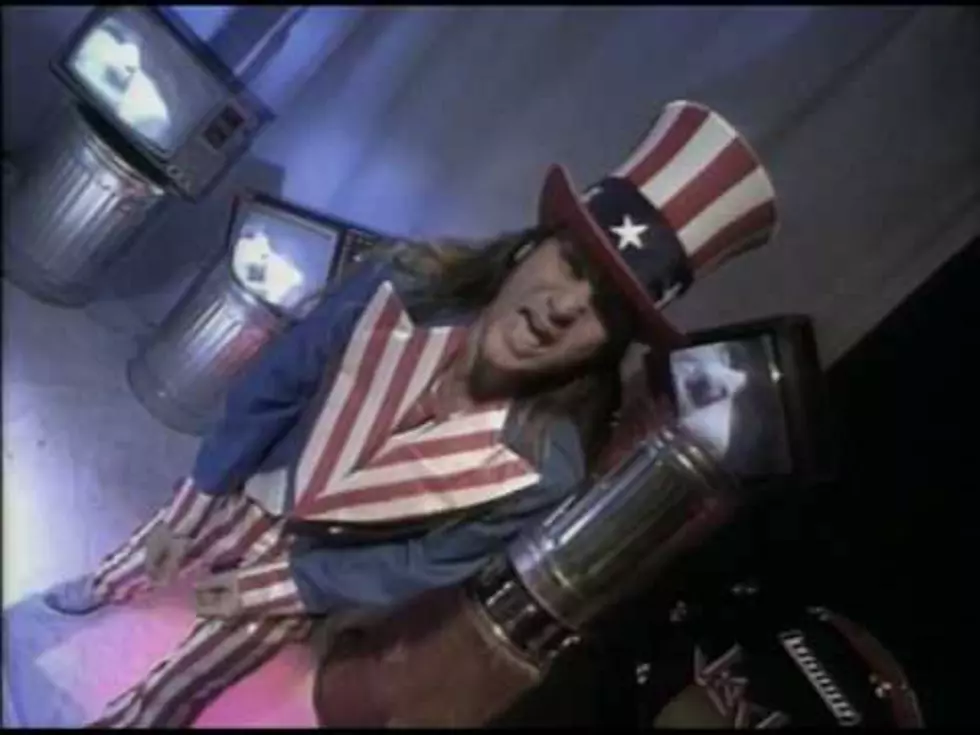 Jackyl Set to Headline FMX Red, White, And Blue Ball on July 2 [VIDEO]
YouTube
Here we are folks, only one week left before the big FMX Red, White, and Blue Ball featuring Jackyl. This is going to be an awesome night. If you have not gotten your tickets yet go to the 34th Street or the Depot District Oyster Bar today and pick one up for $20.00, or you can get yours any any of the Select-A-Seat locations for $23.50.
Then next Saturday July 2nd, be ready for a kick ass rock show in the all new Wrecker's (18th and I-27 formerly Tequila Jungle). I promise you this show is going to be off the chain!
Did you know that jackals live in pairs? These scavengers are among the few animals that are monogamous and both mom and dad care for the pups until they are old enough to hunt on their own.
Once the pups mature they pick a mate and remain with the family, hunting becomes "a family affair."
Things that make you say hmm? While you connect the dots check out another great video from the band!