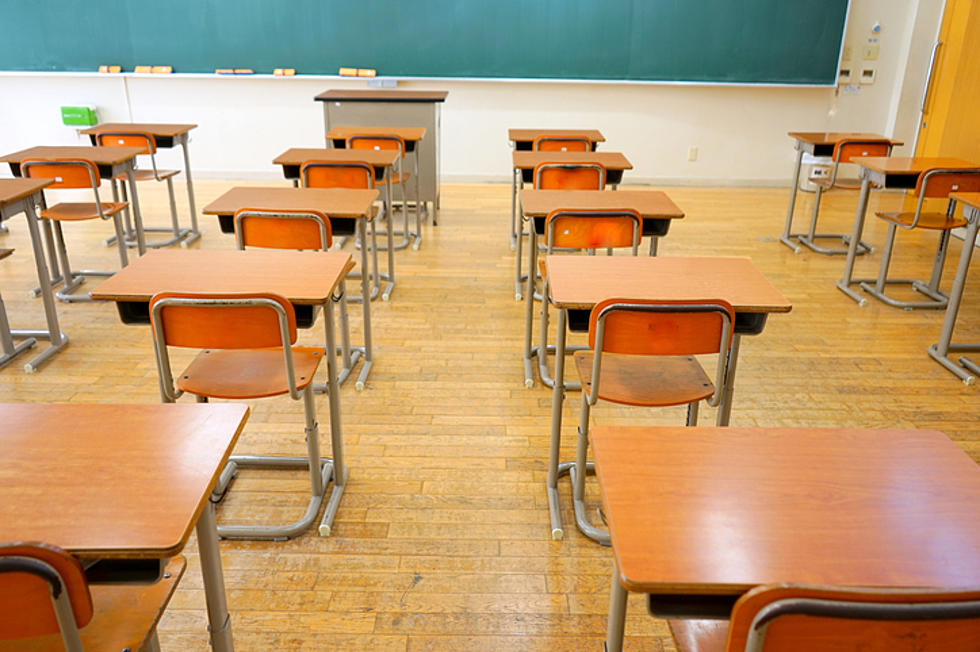 Lubbock ISD Responds to Texas Governor Waiving STAAR Exam for 2019-20
Thinkstock
Enter your number to get our free mobile app
Texas Governor Greg Abbott announced today that he has waived the State of Texas Assessments of Academic Readiness, or STAAR testing requirements, for the 2019-2020 school year.
Gov. Abbott also requested that the Department of Education waive federal testing requirements for the school year.
Lubbock ISD educators have said that they share Governor Abbott's concern on how the COVID-19 outbreak will impact students' academic growth, and that they are proactively planning for any eventuality in regards to possible school closures.
LISD Superintendent Dr. Kathy Rollo said the following in a statement about Abbott's announcement:
Lubbock ISD educators and administrators applaud Governor Abbott and the Texas Education Agency (TEA) for issuing a waiver on 2019-2020 STAAR testing for all school districts due to COVID-19. This waiver allows Lubbock ISD to focus on providing these resources during this unprecedented public health crisis.
---